2011 Visit to Maranello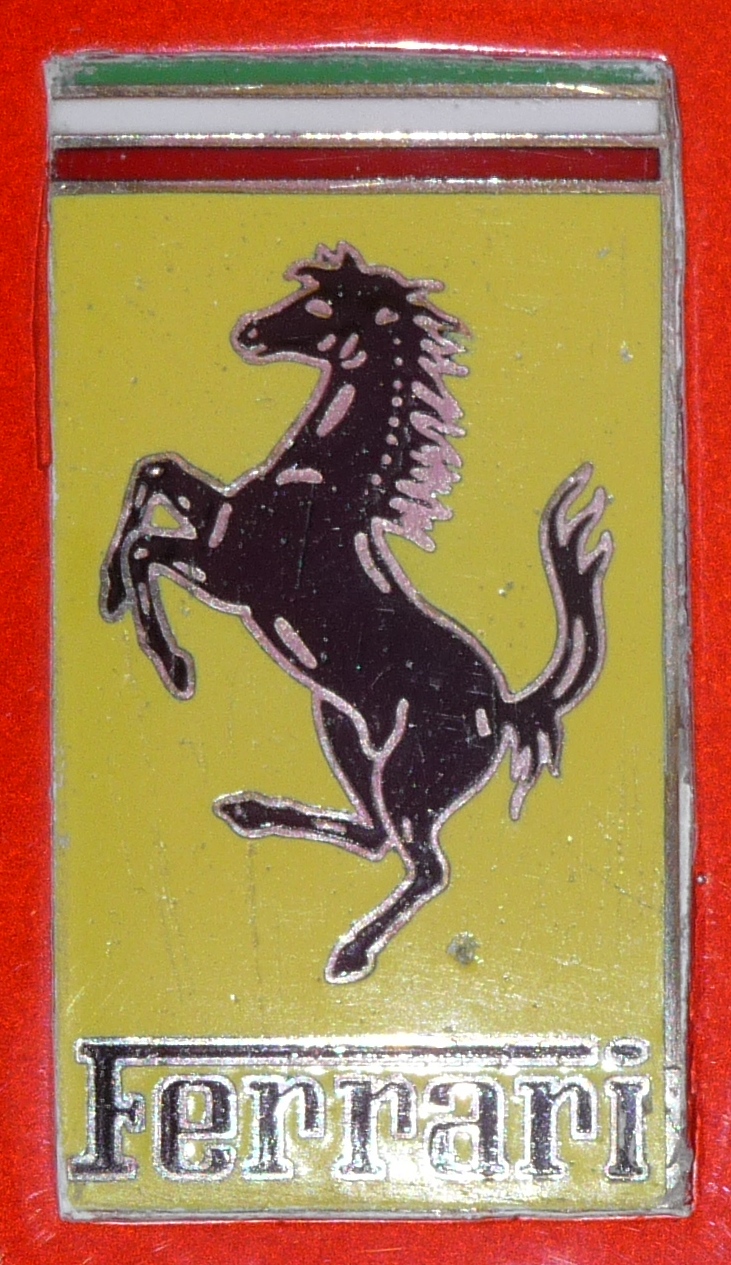 Due to the absolute crazy cool factor of this trip, these pics are all high
resolution....so be patient. To view in high res, right click and "view image".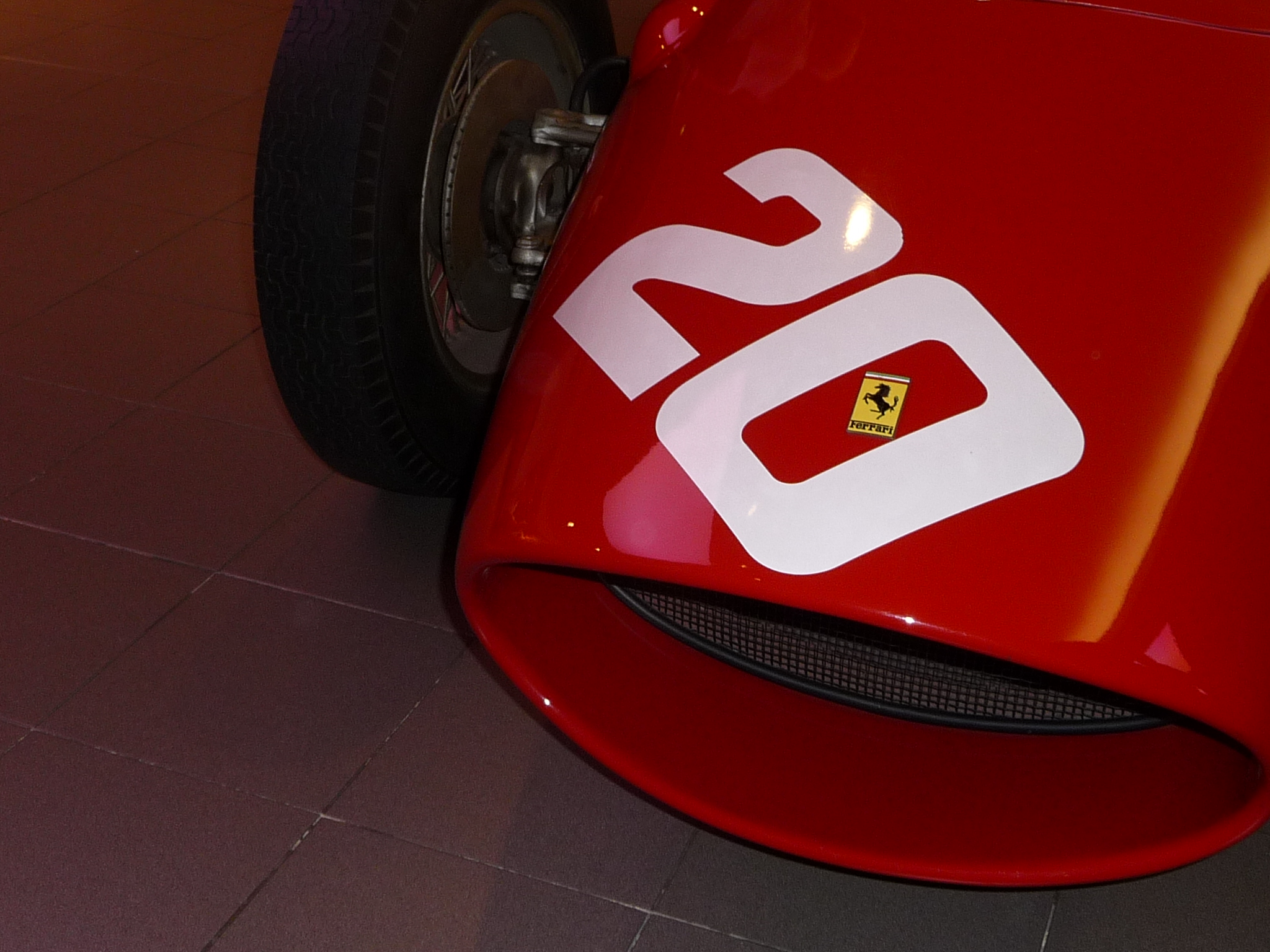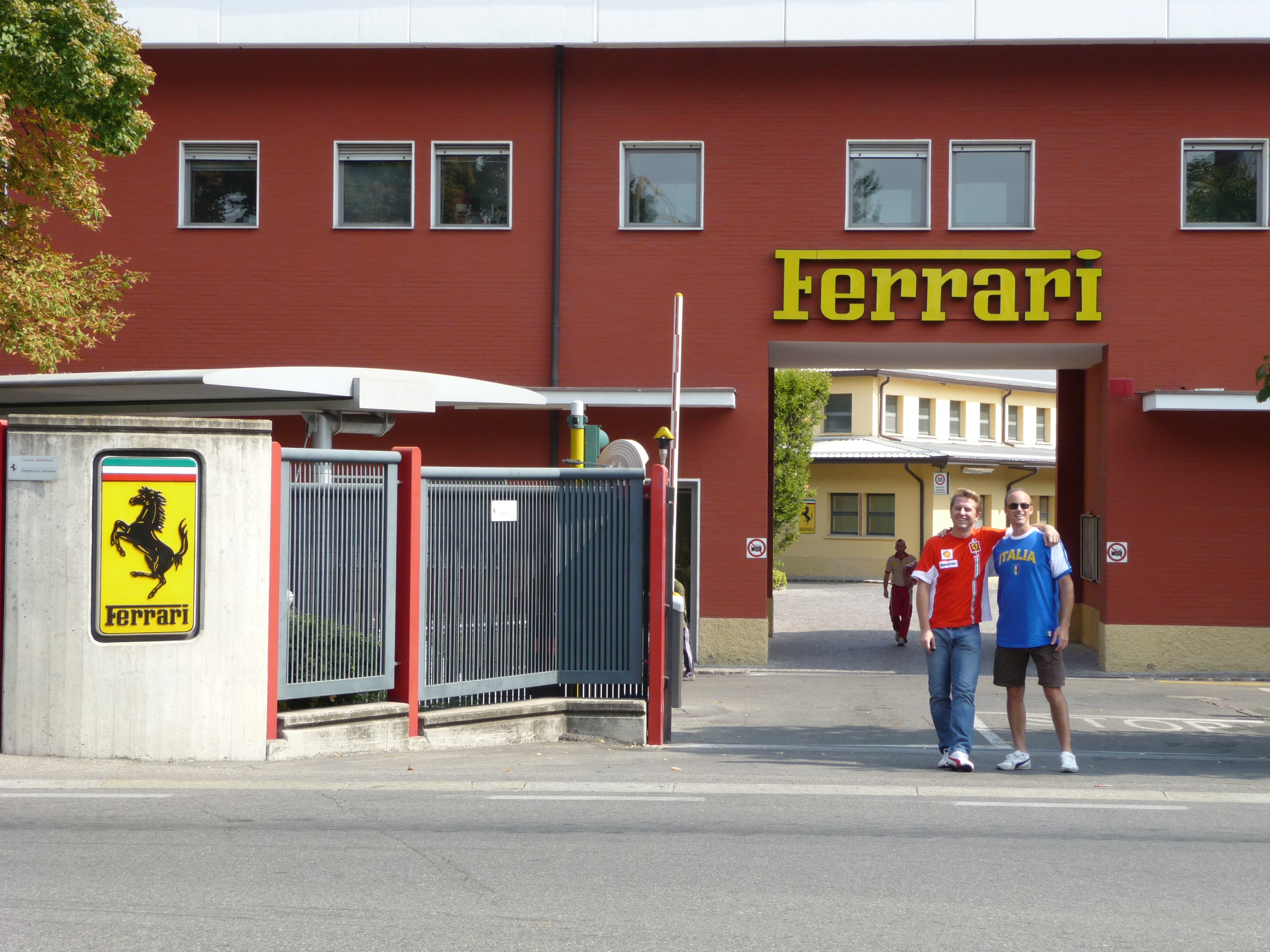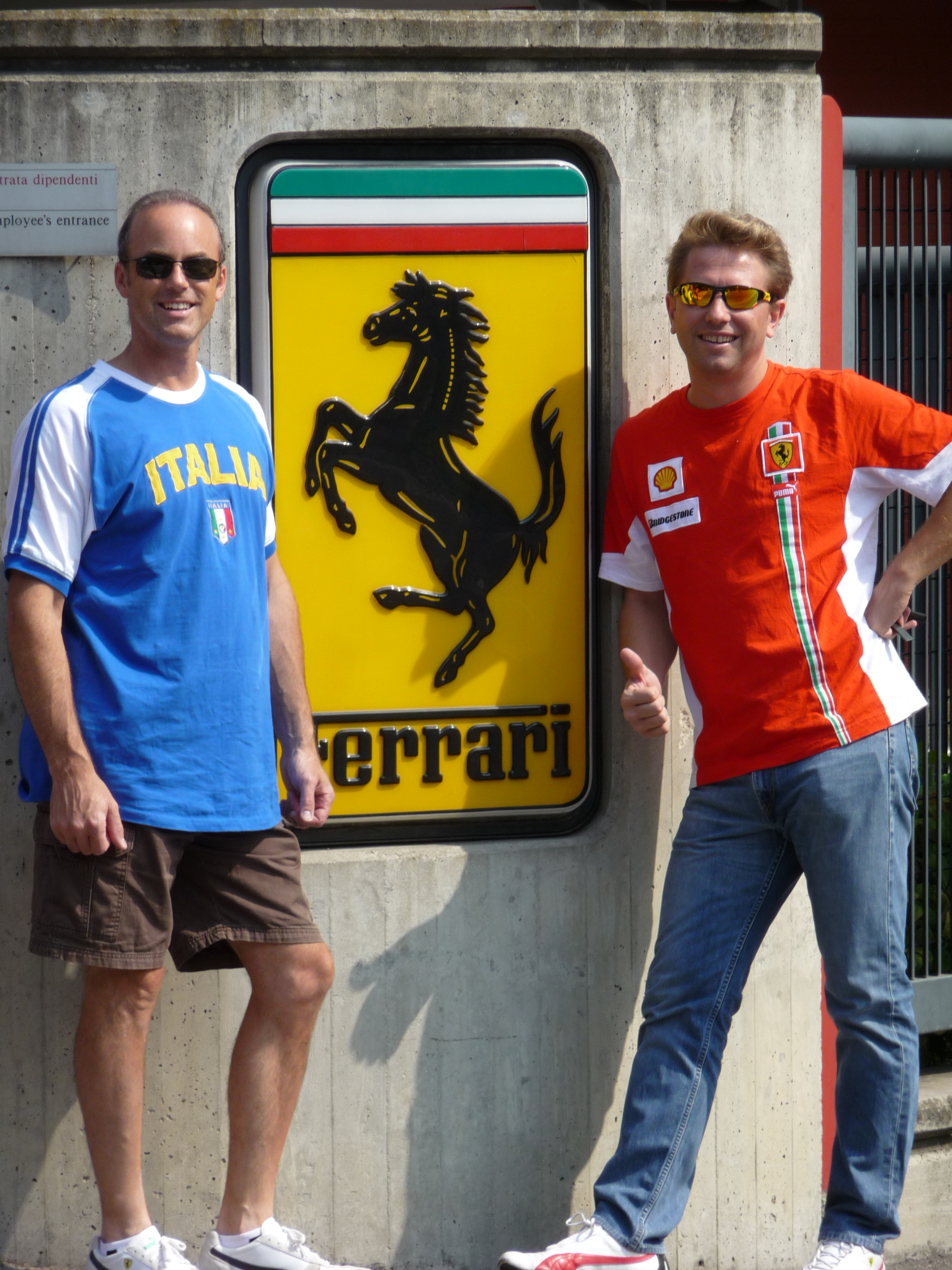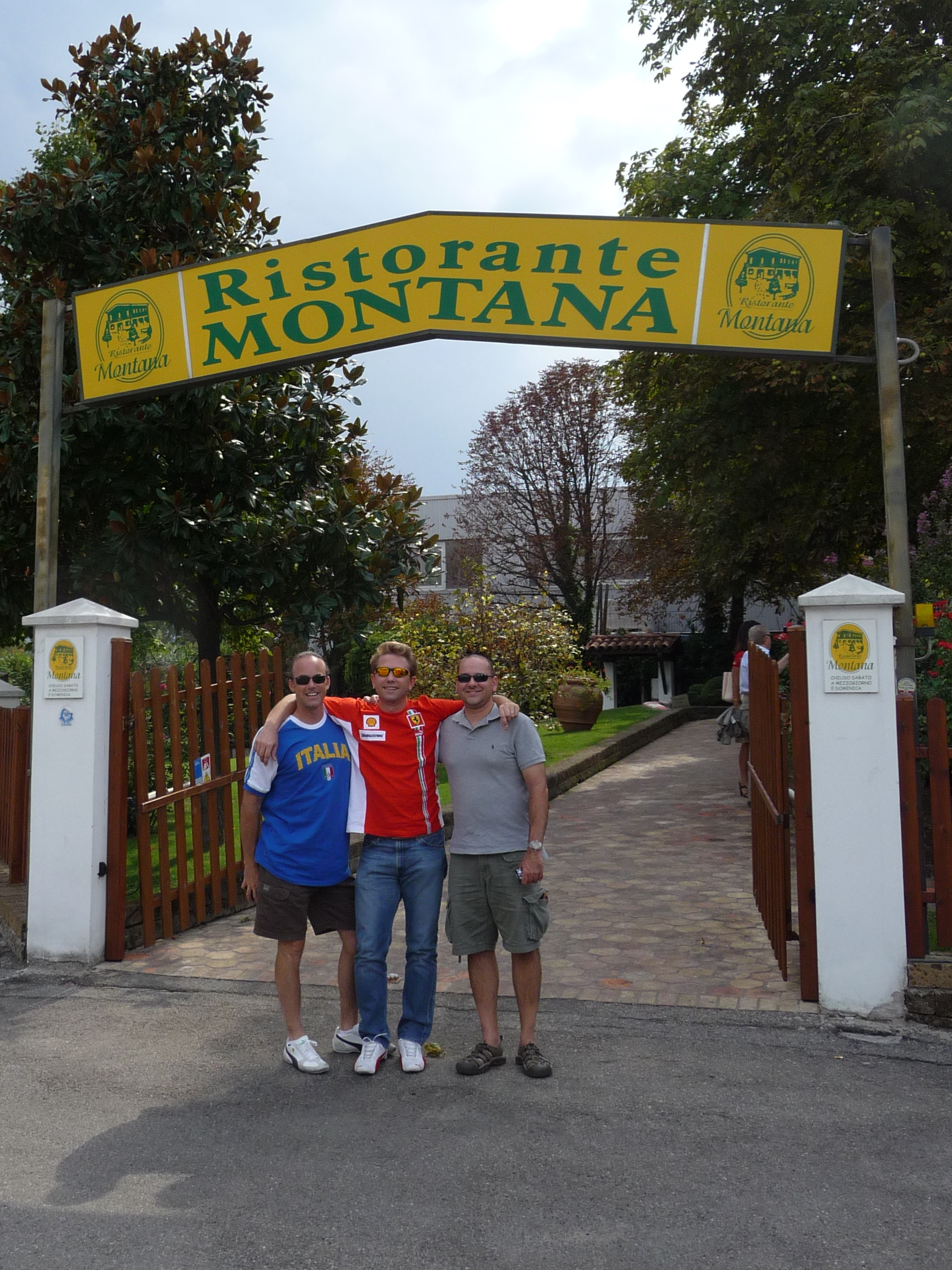 The "Tifosi"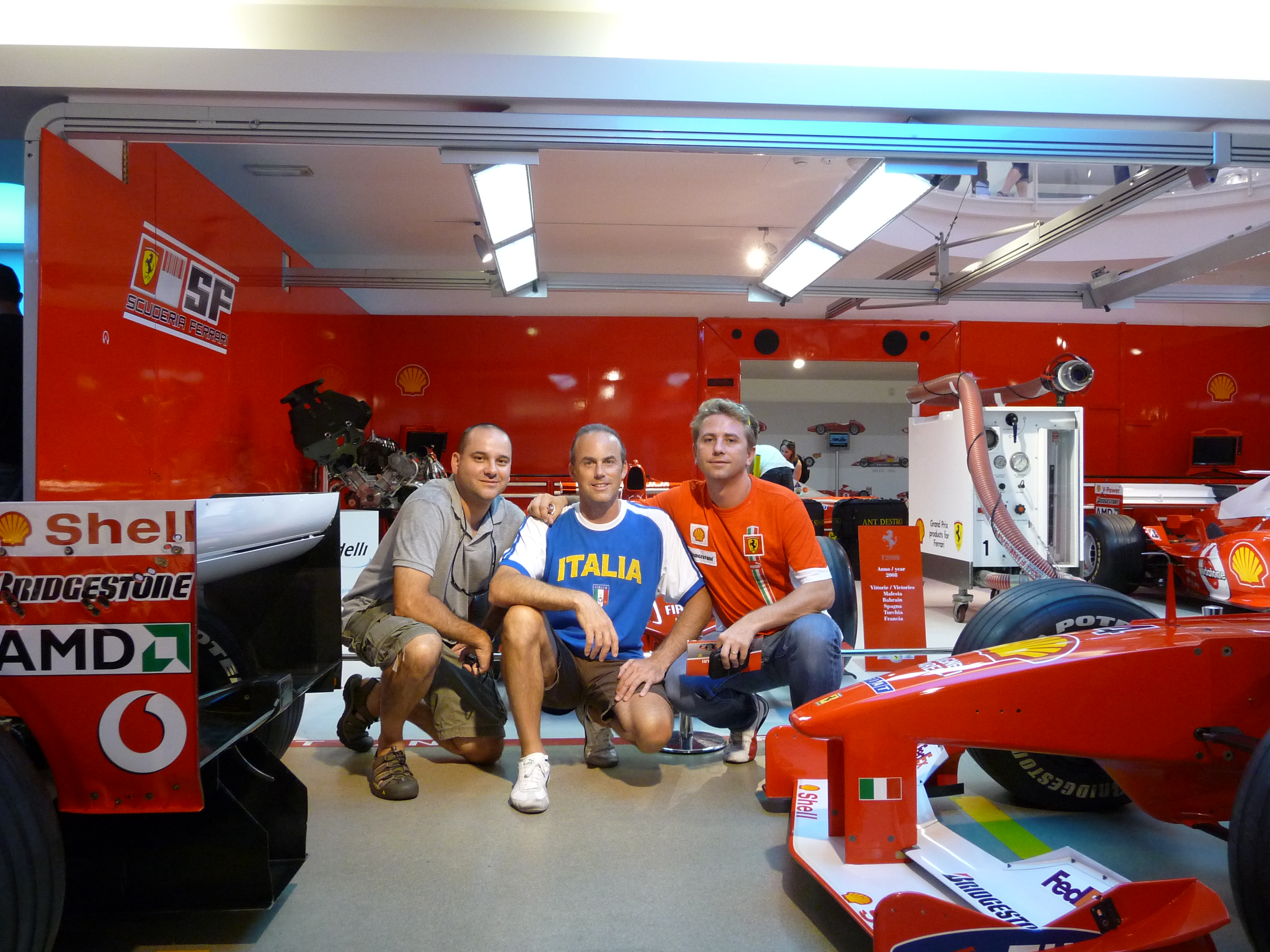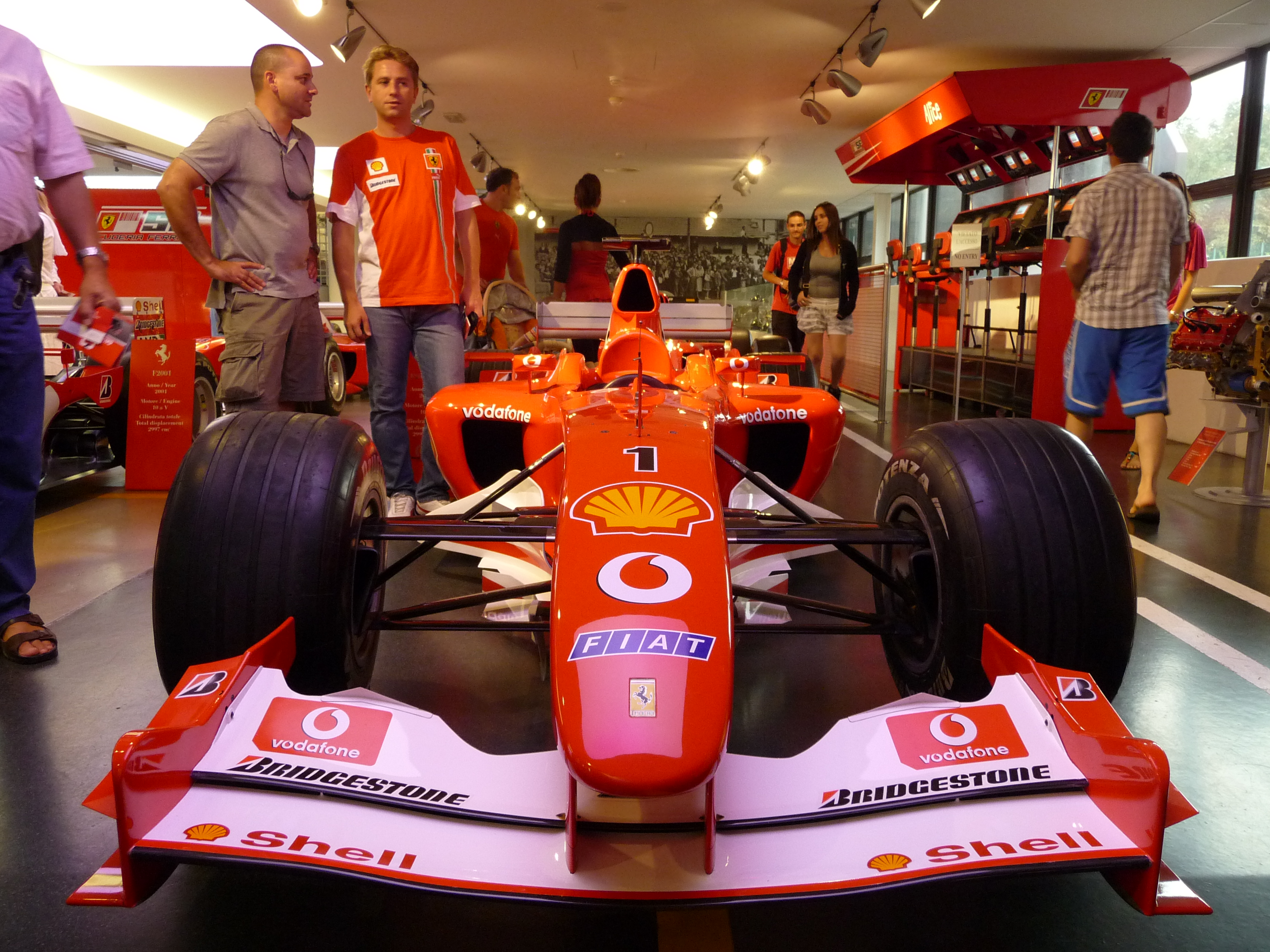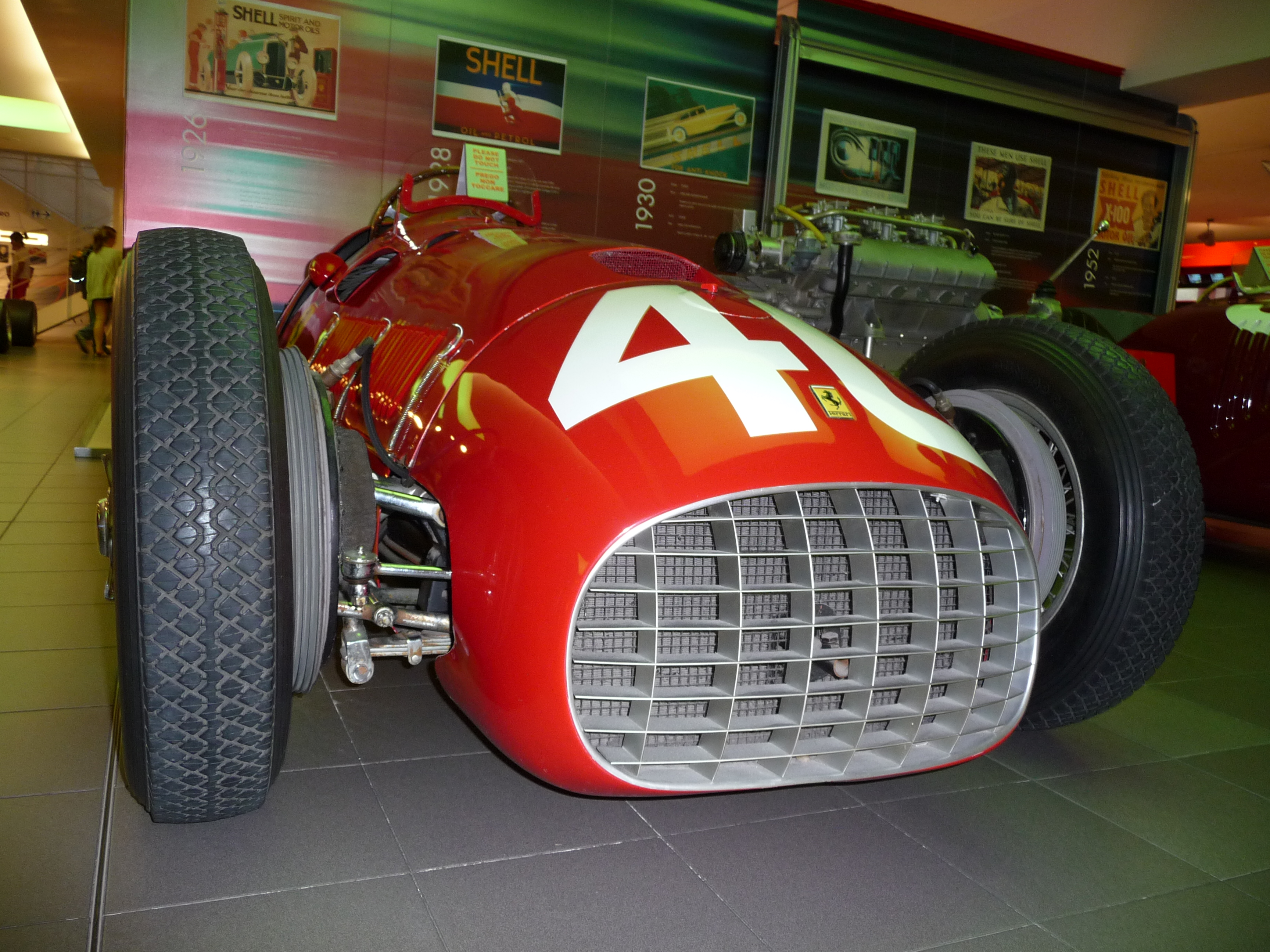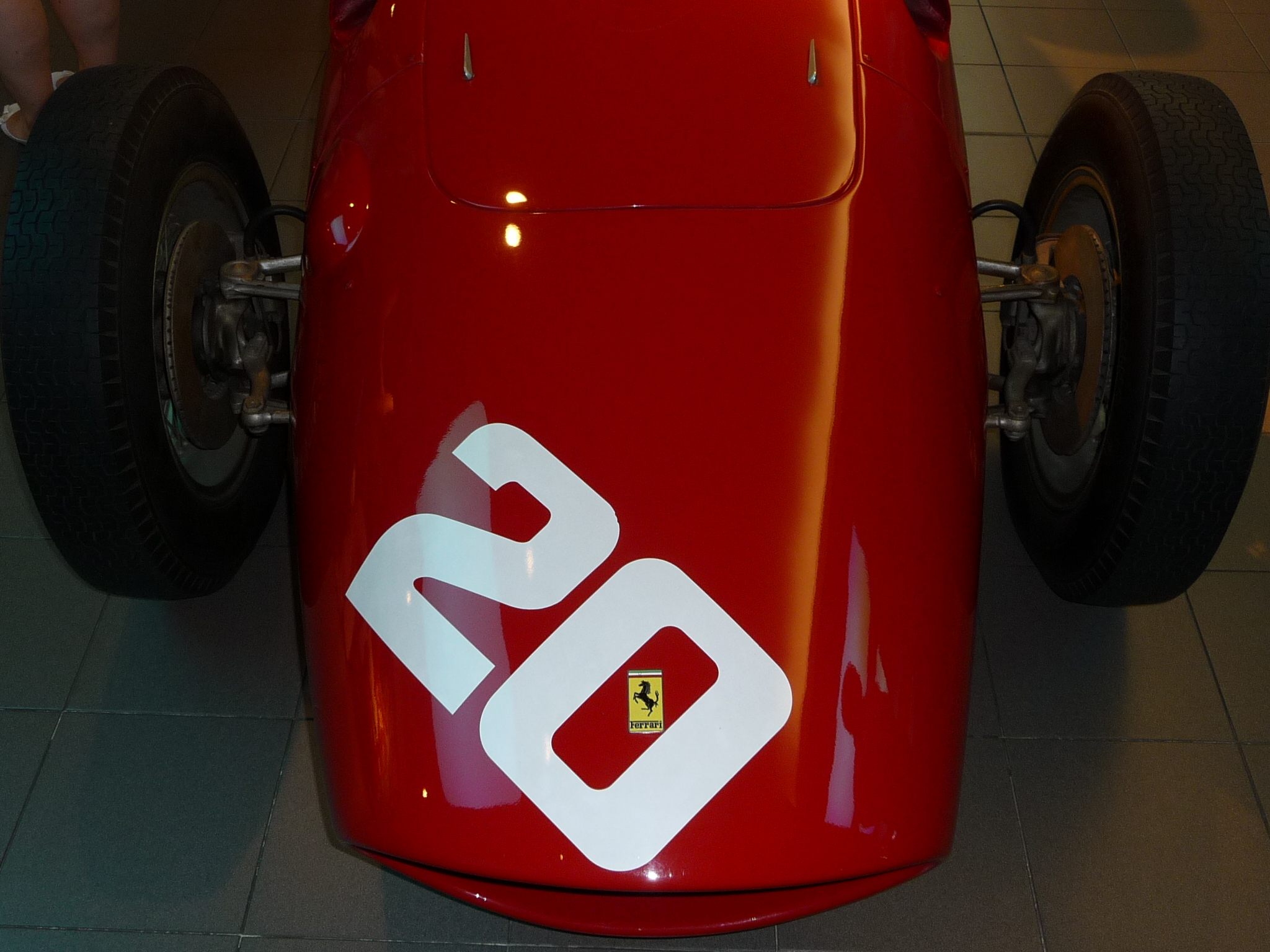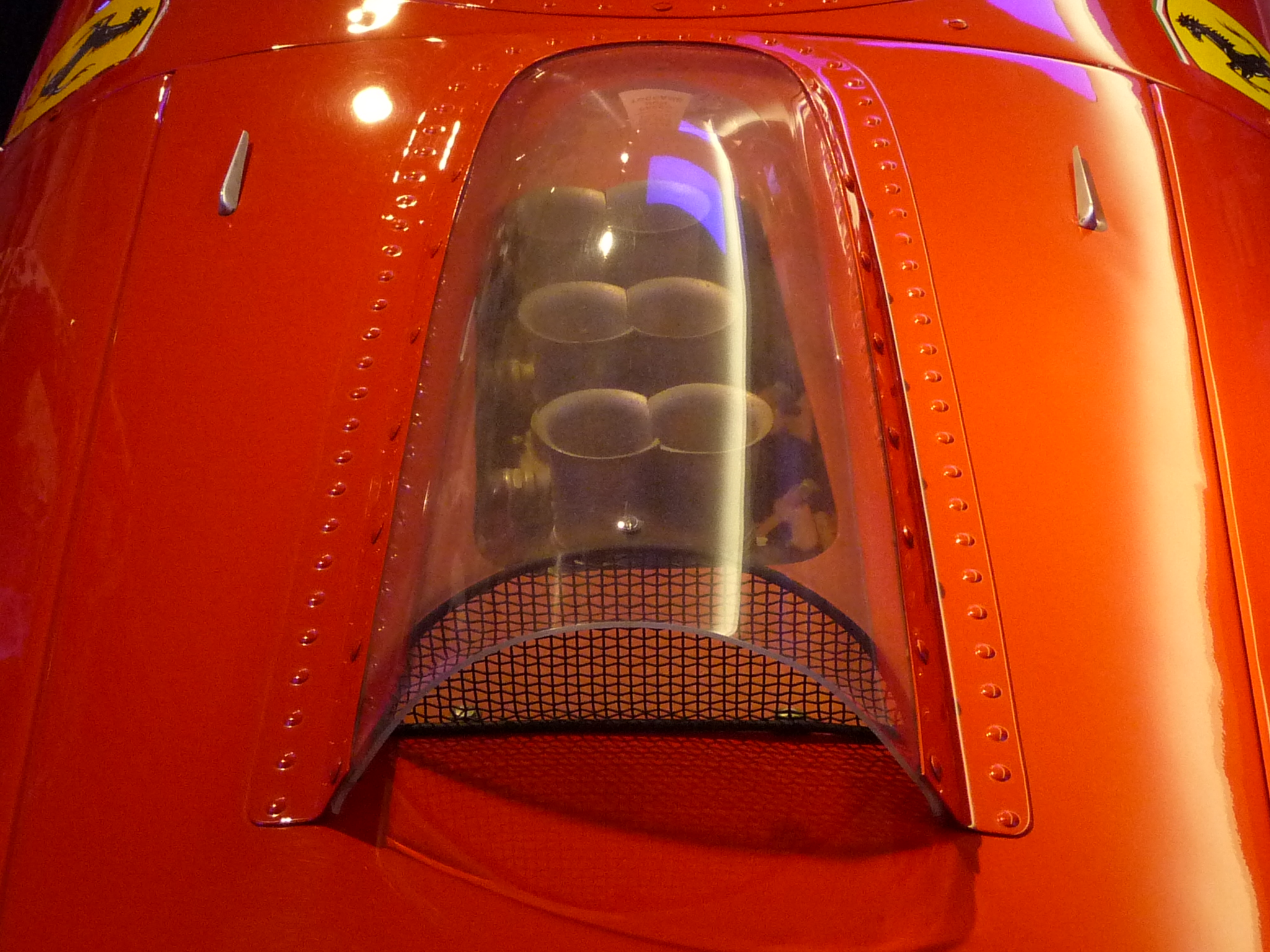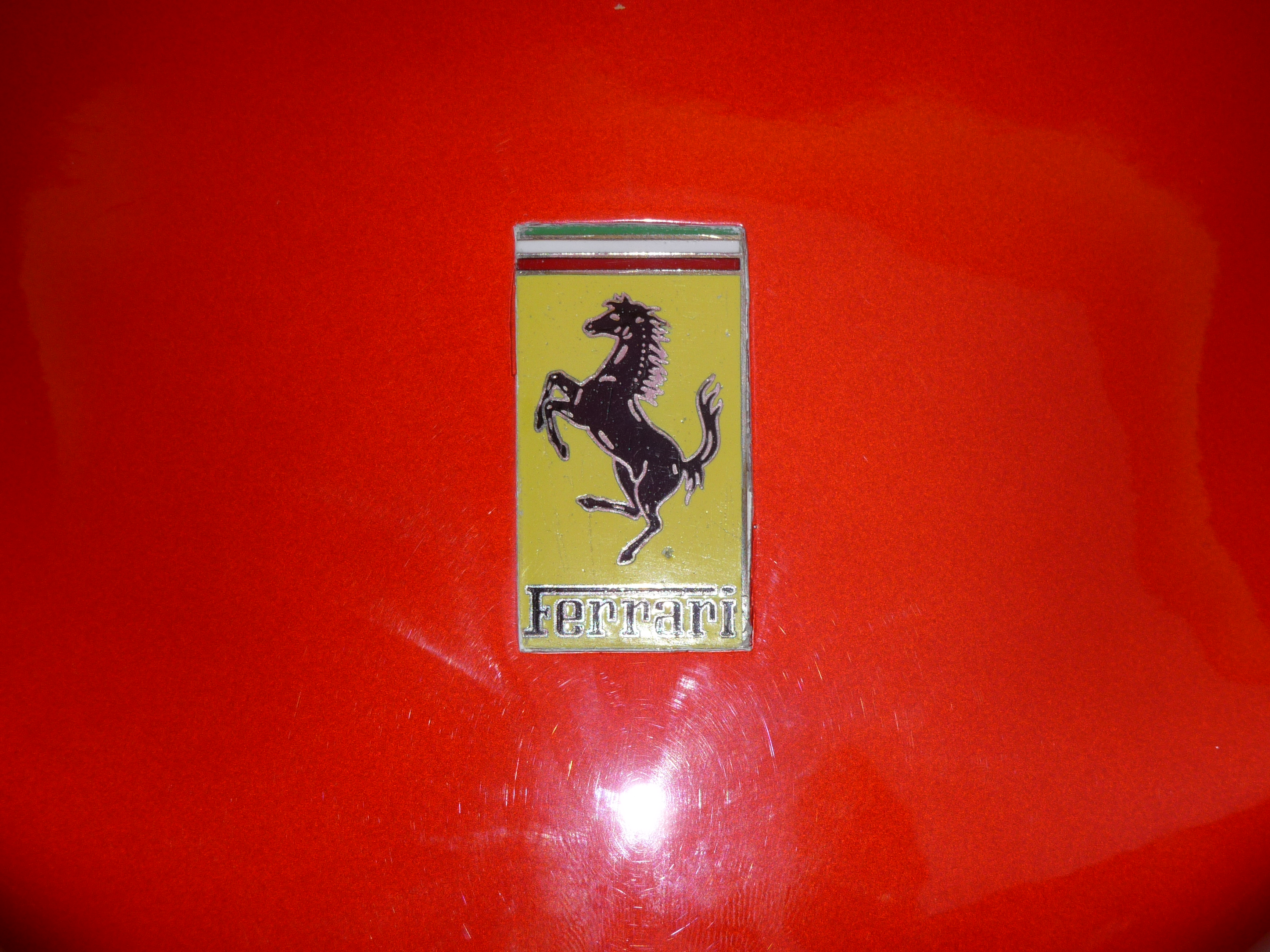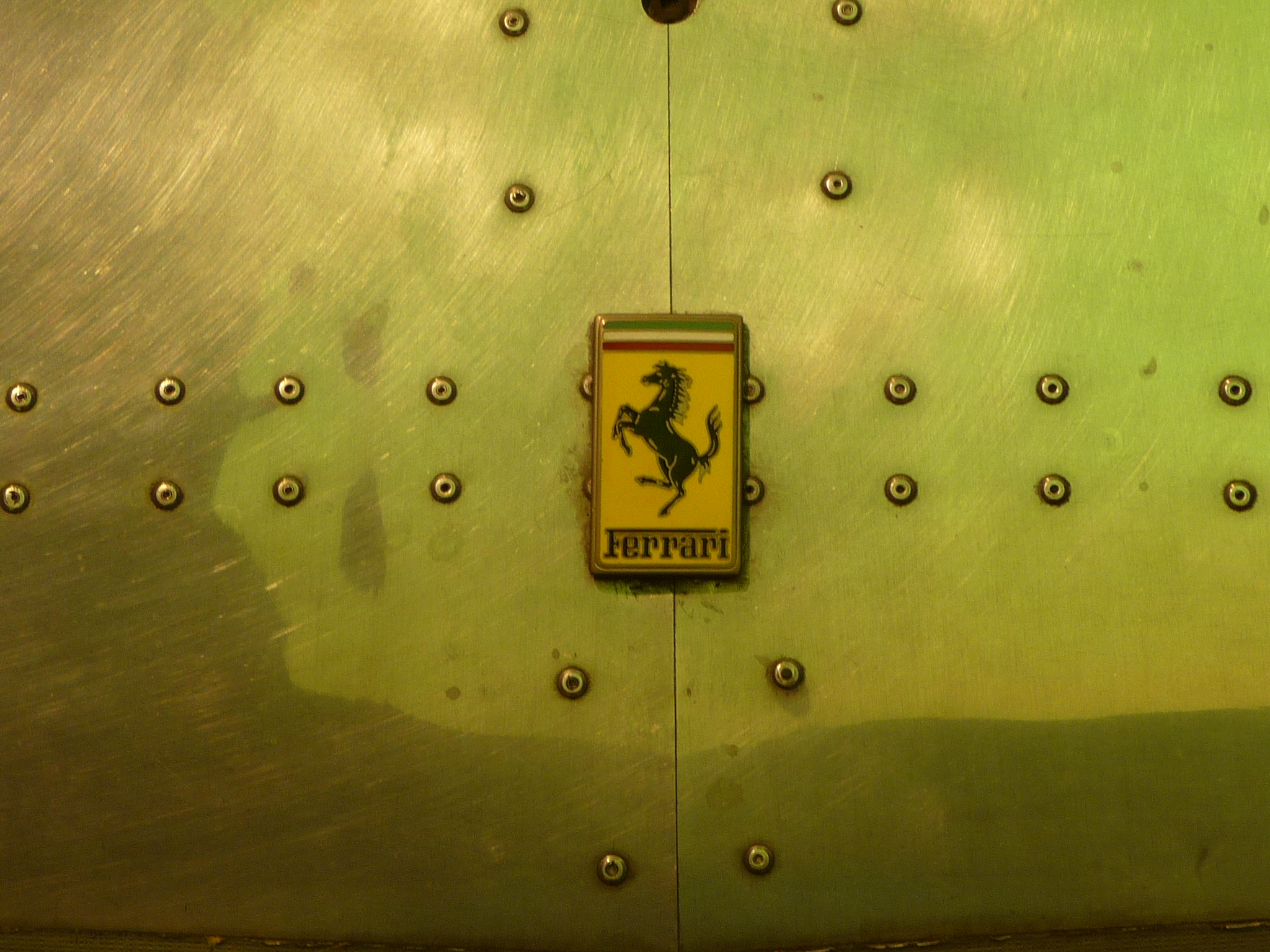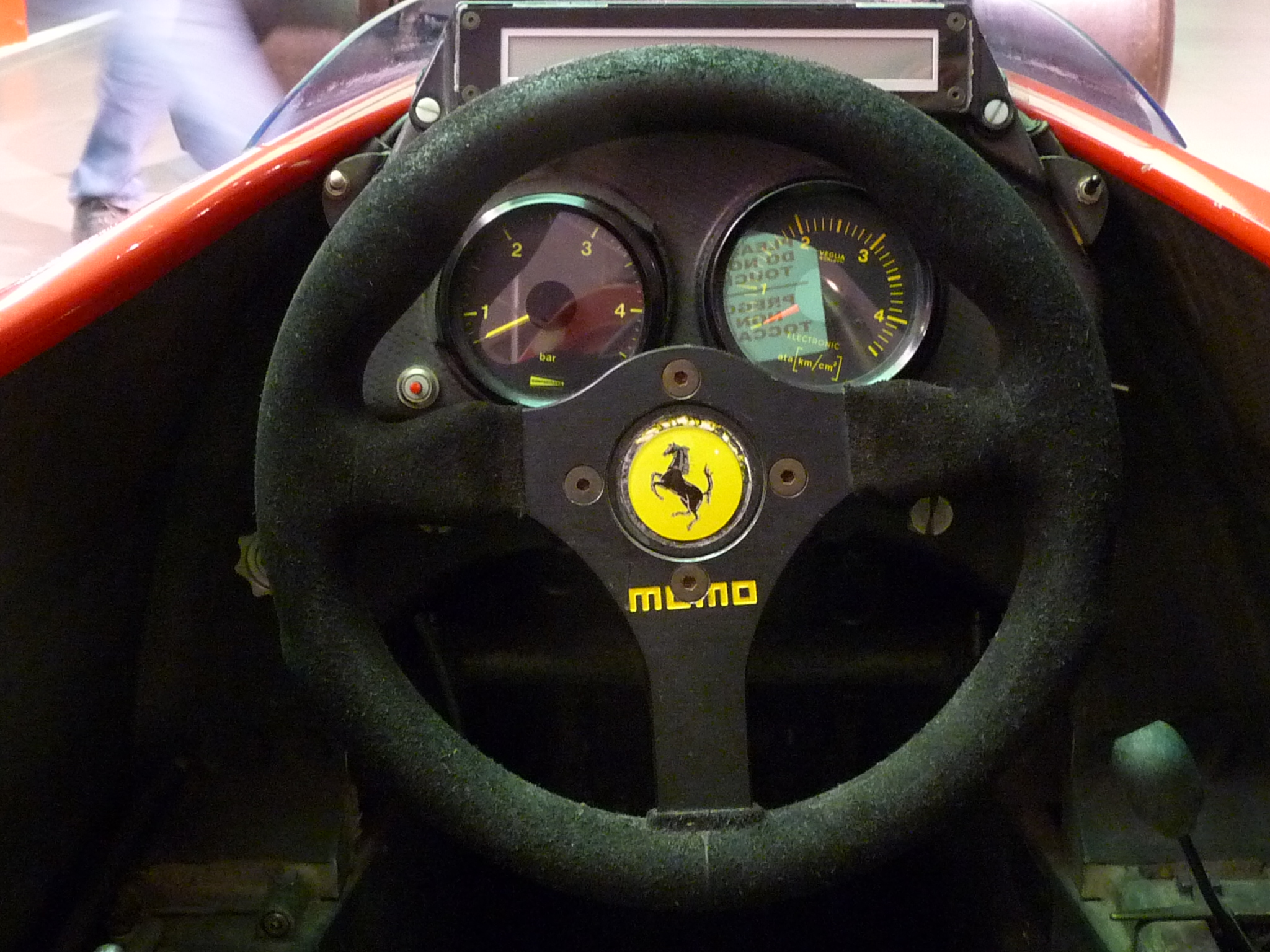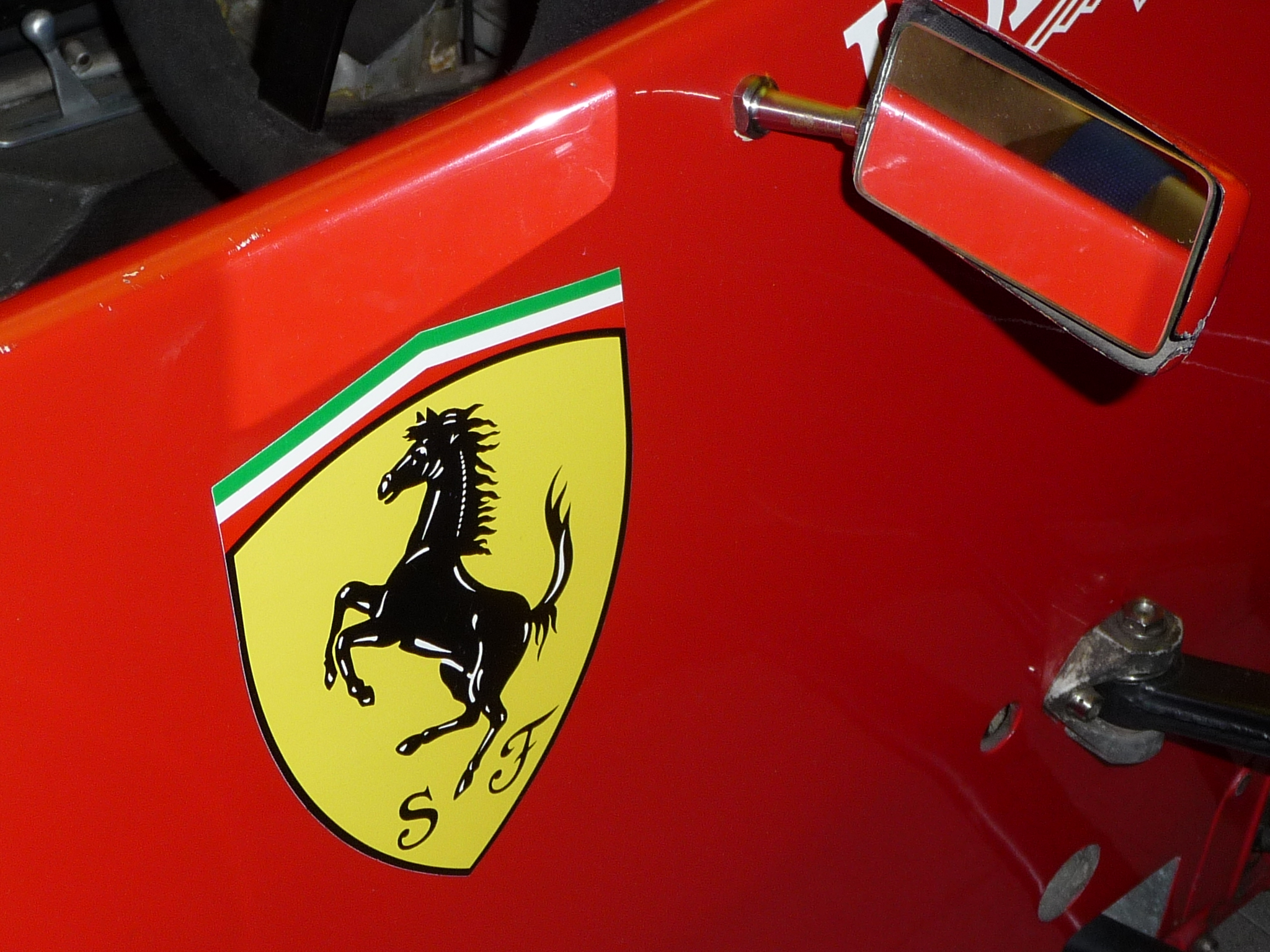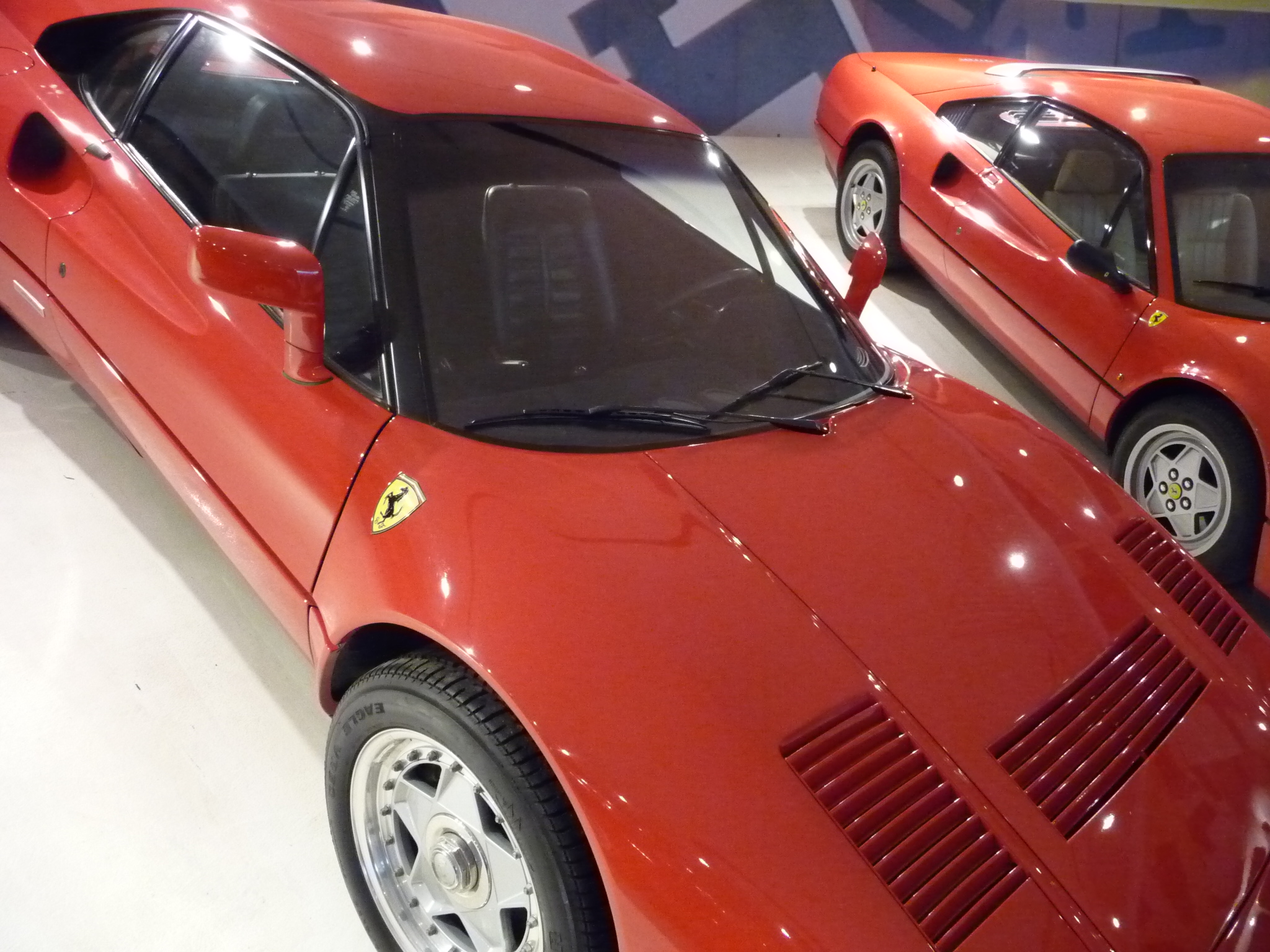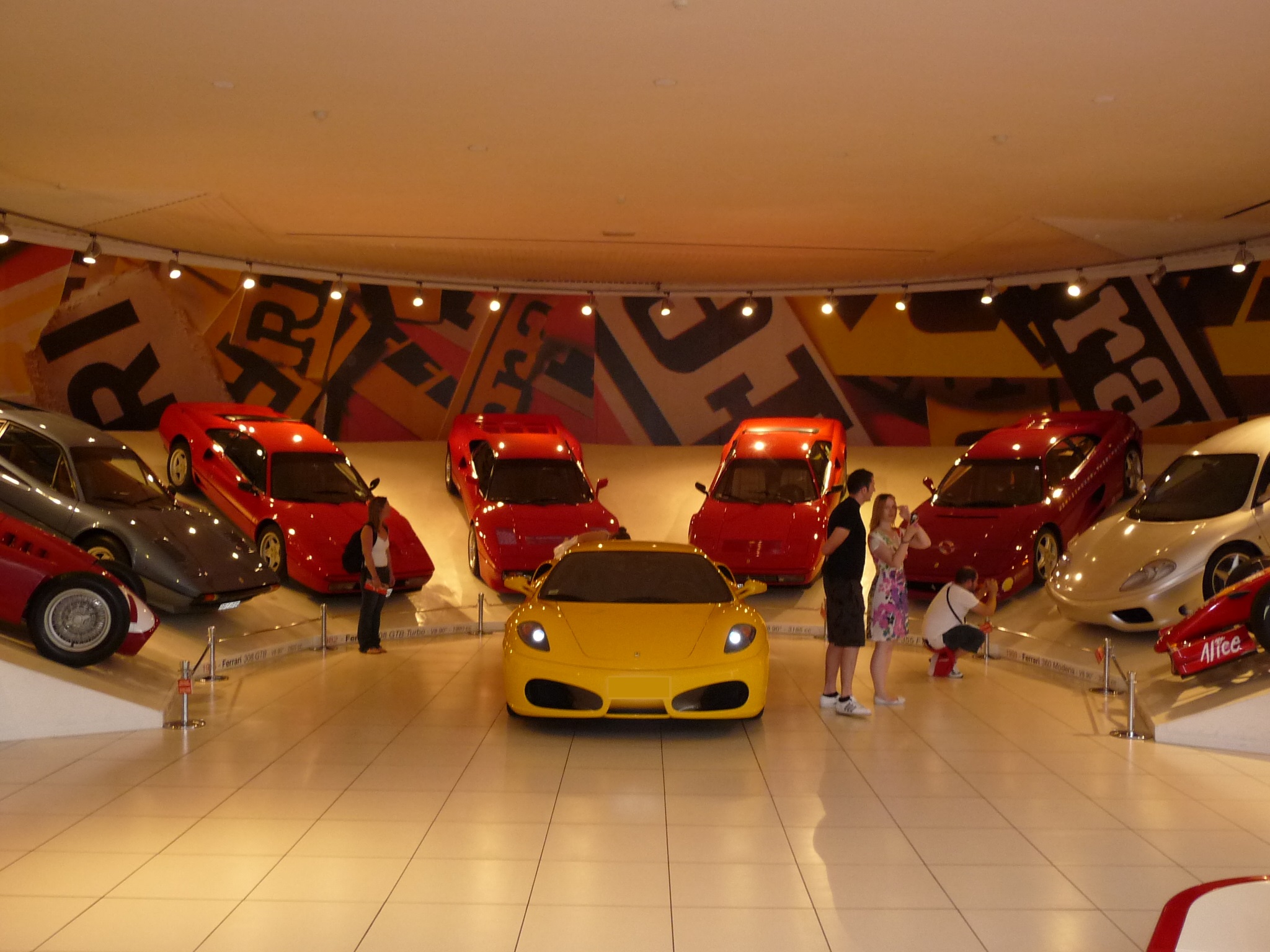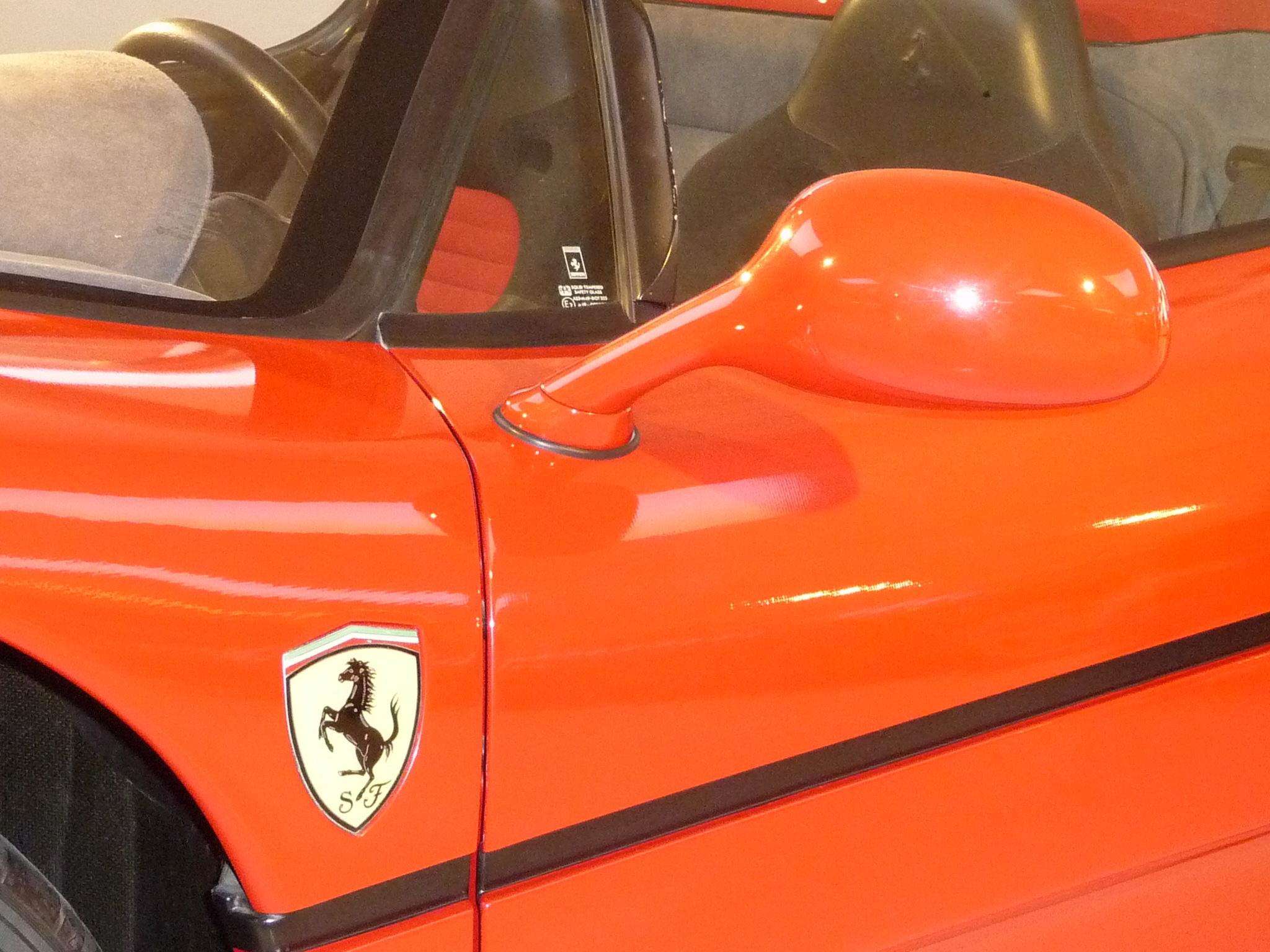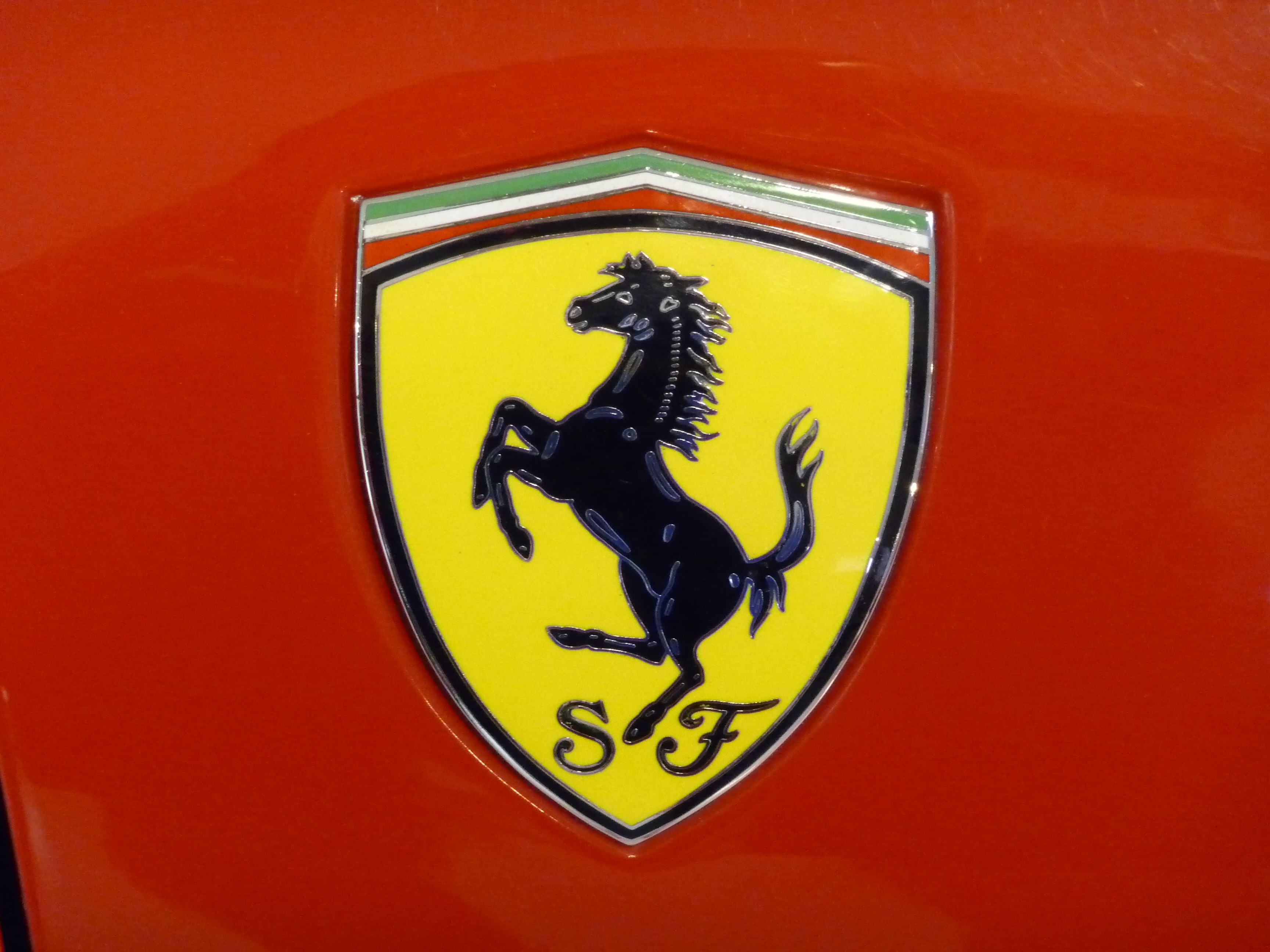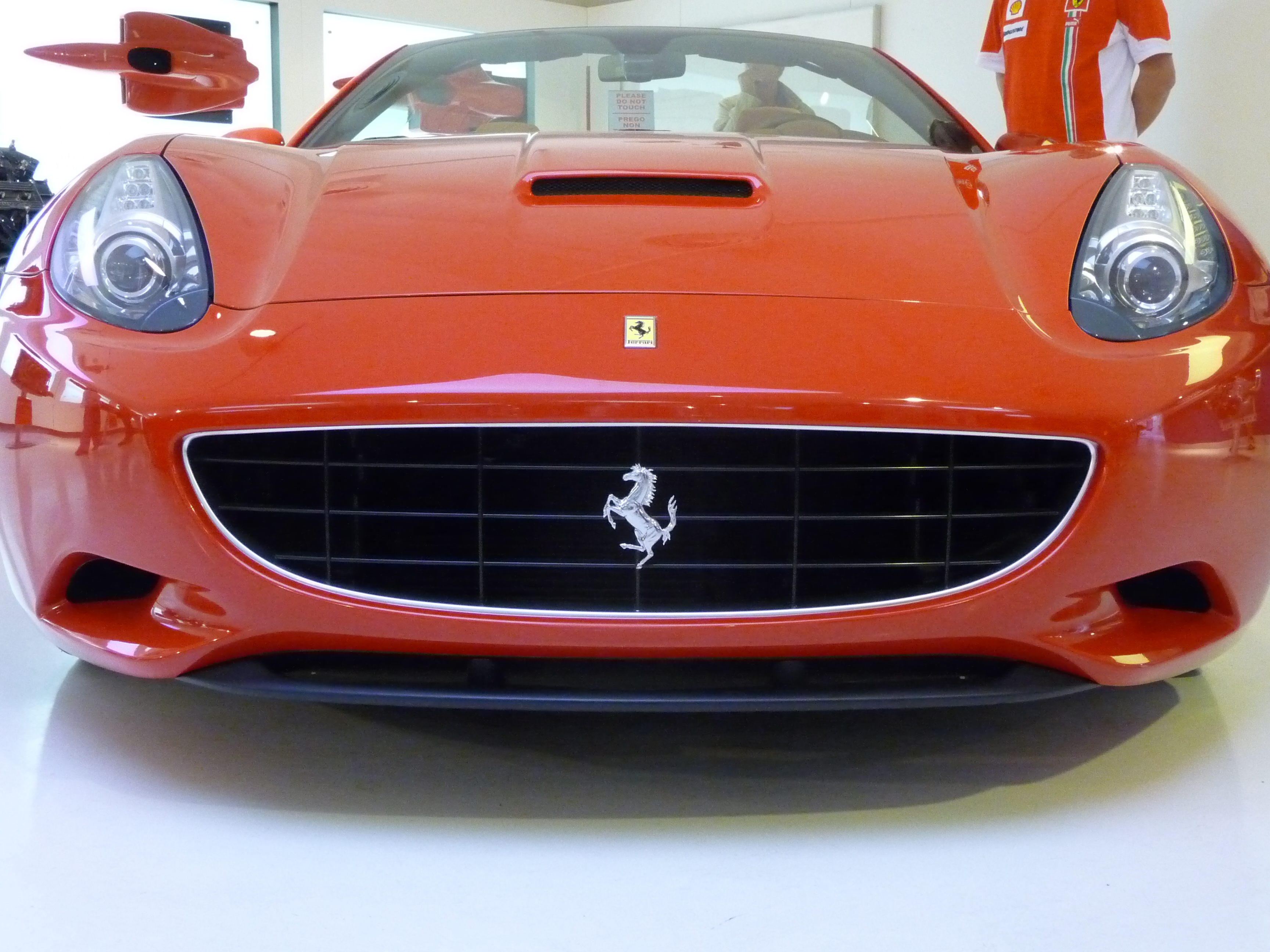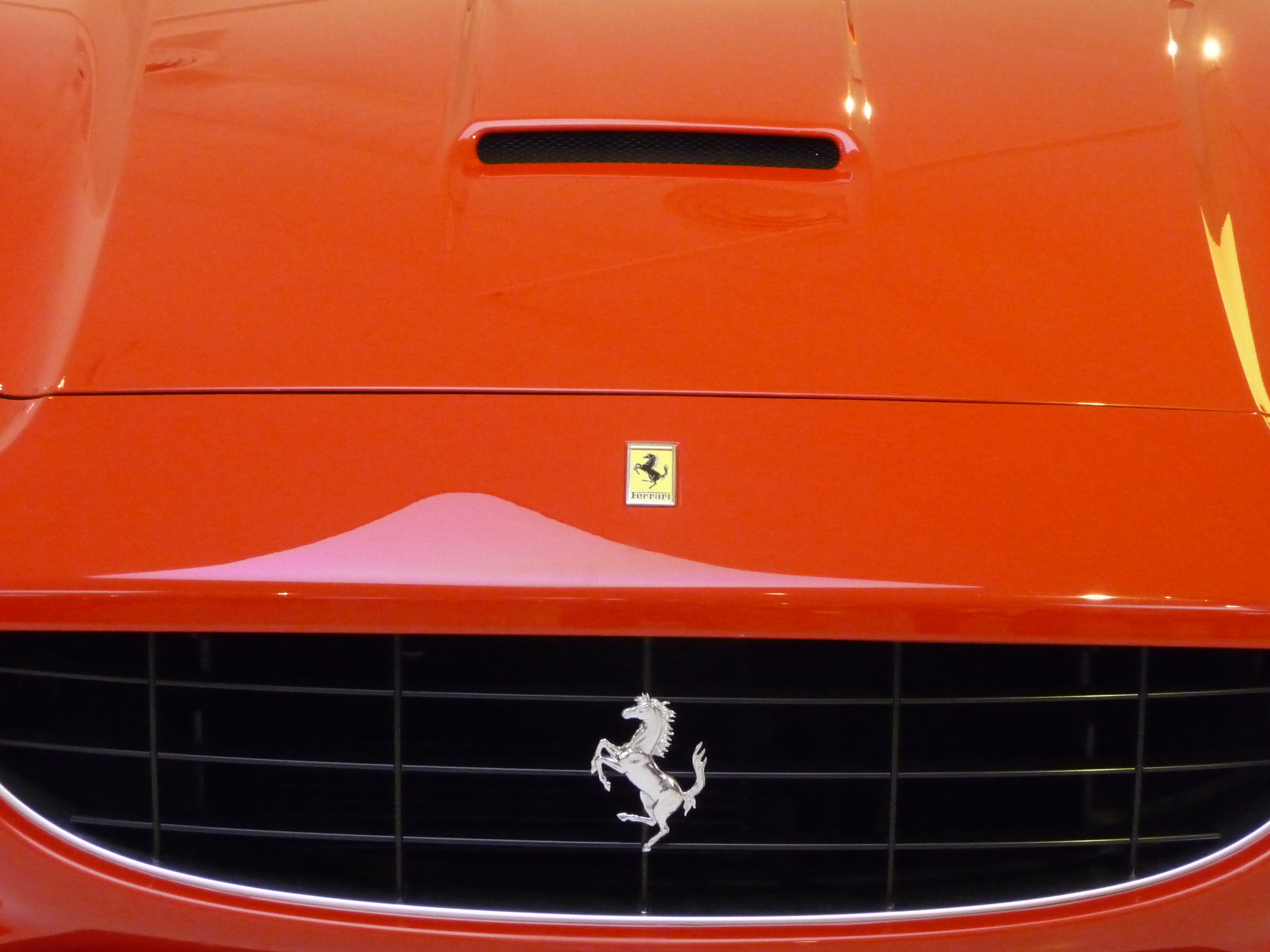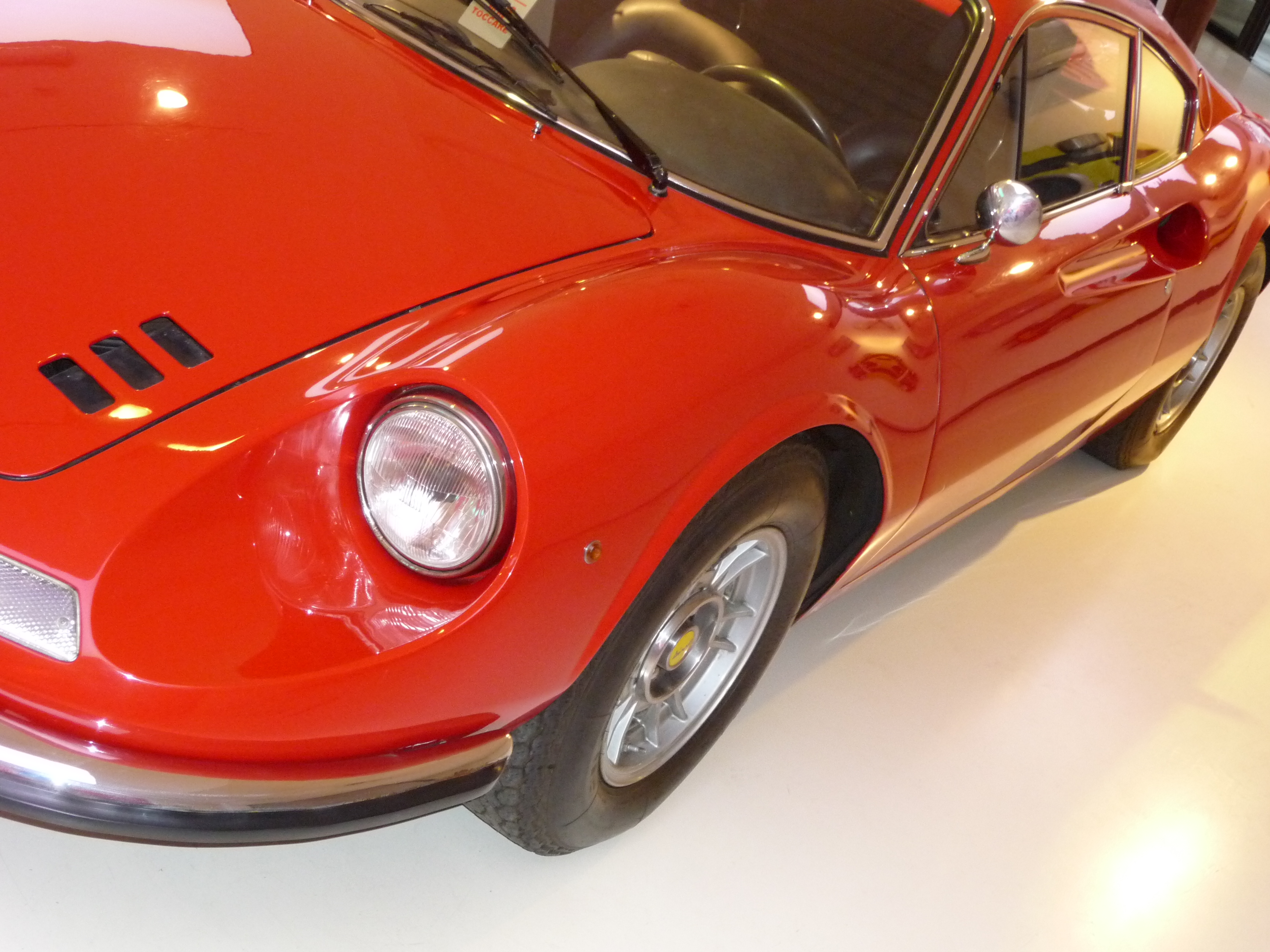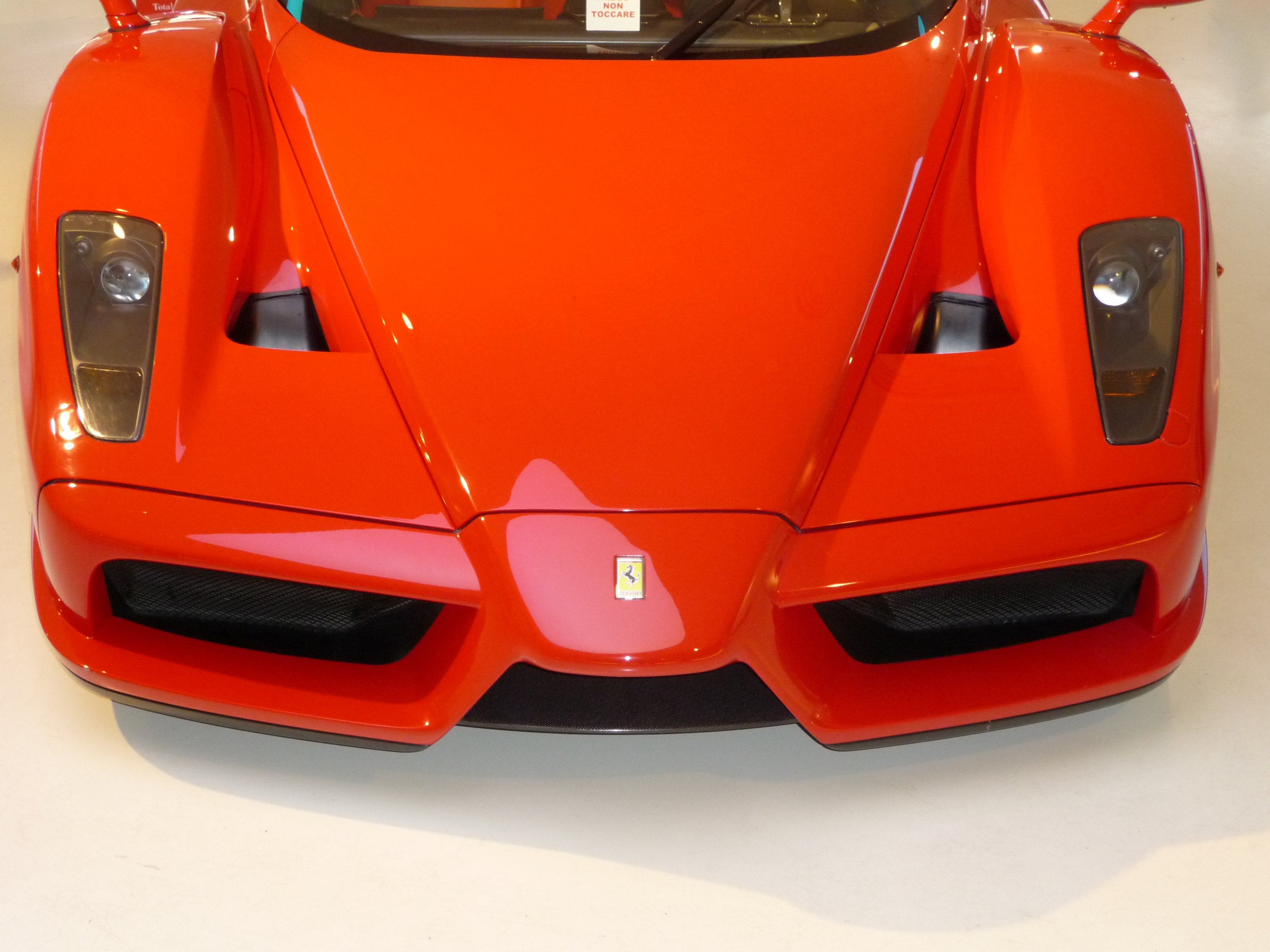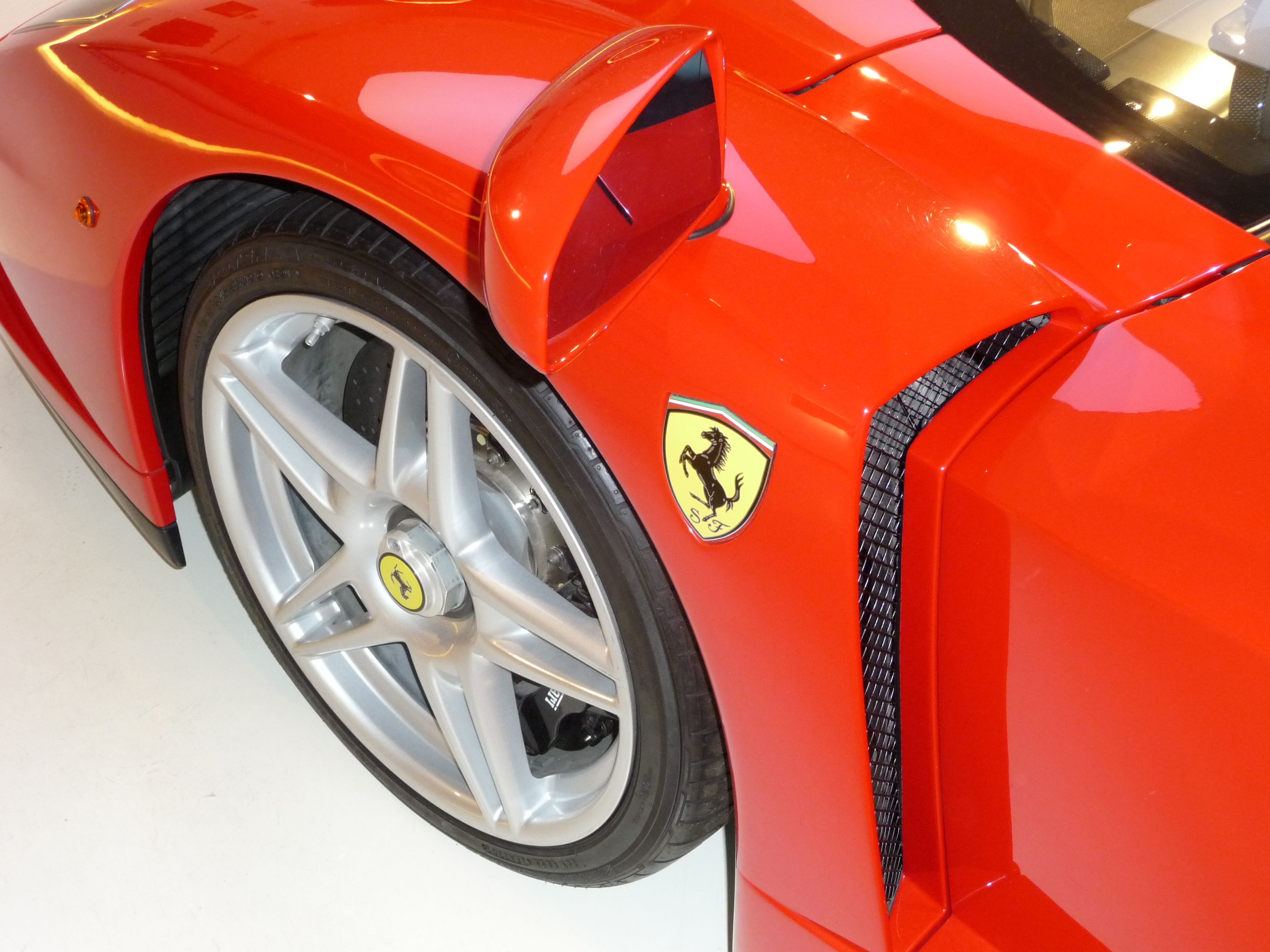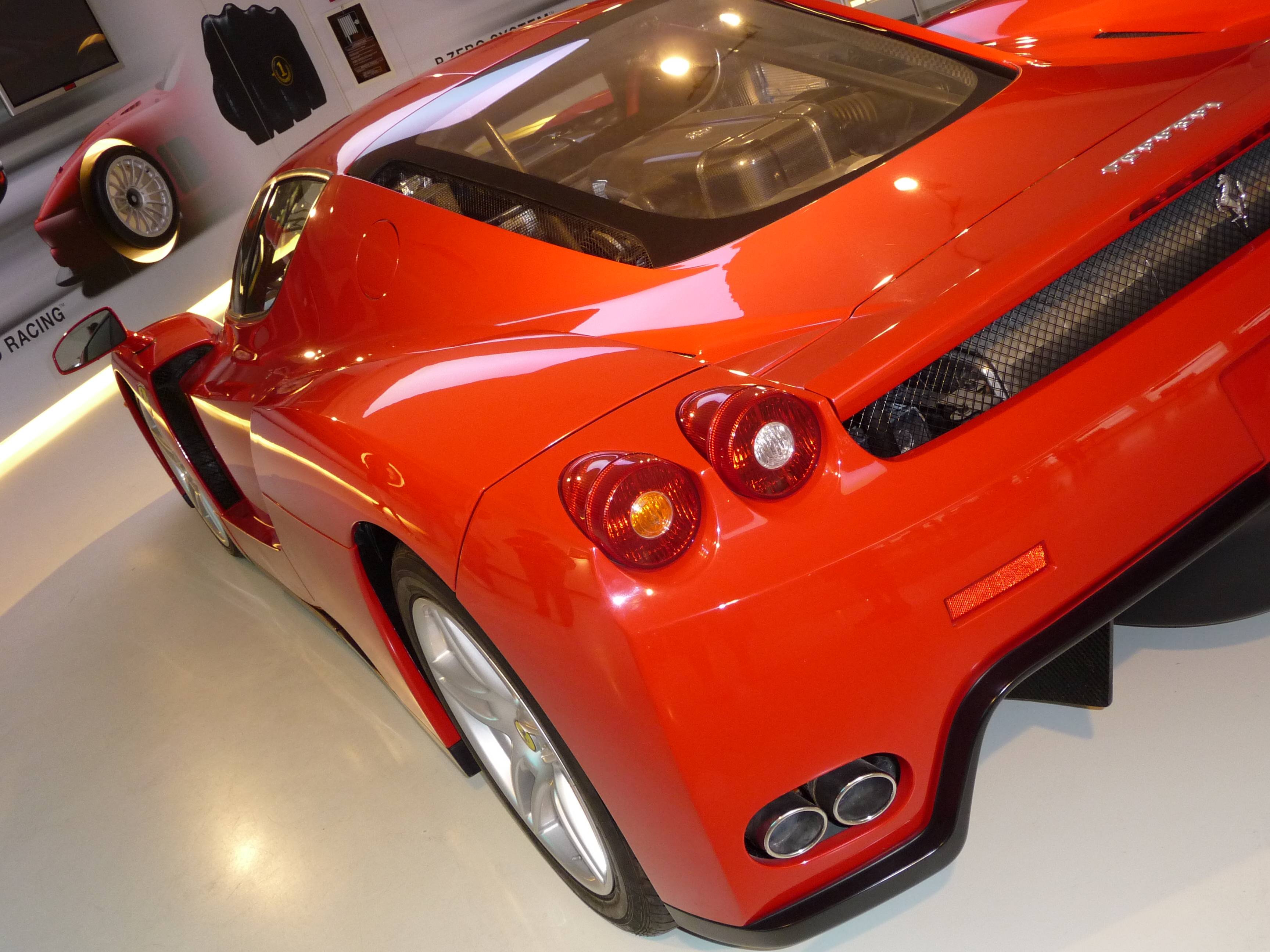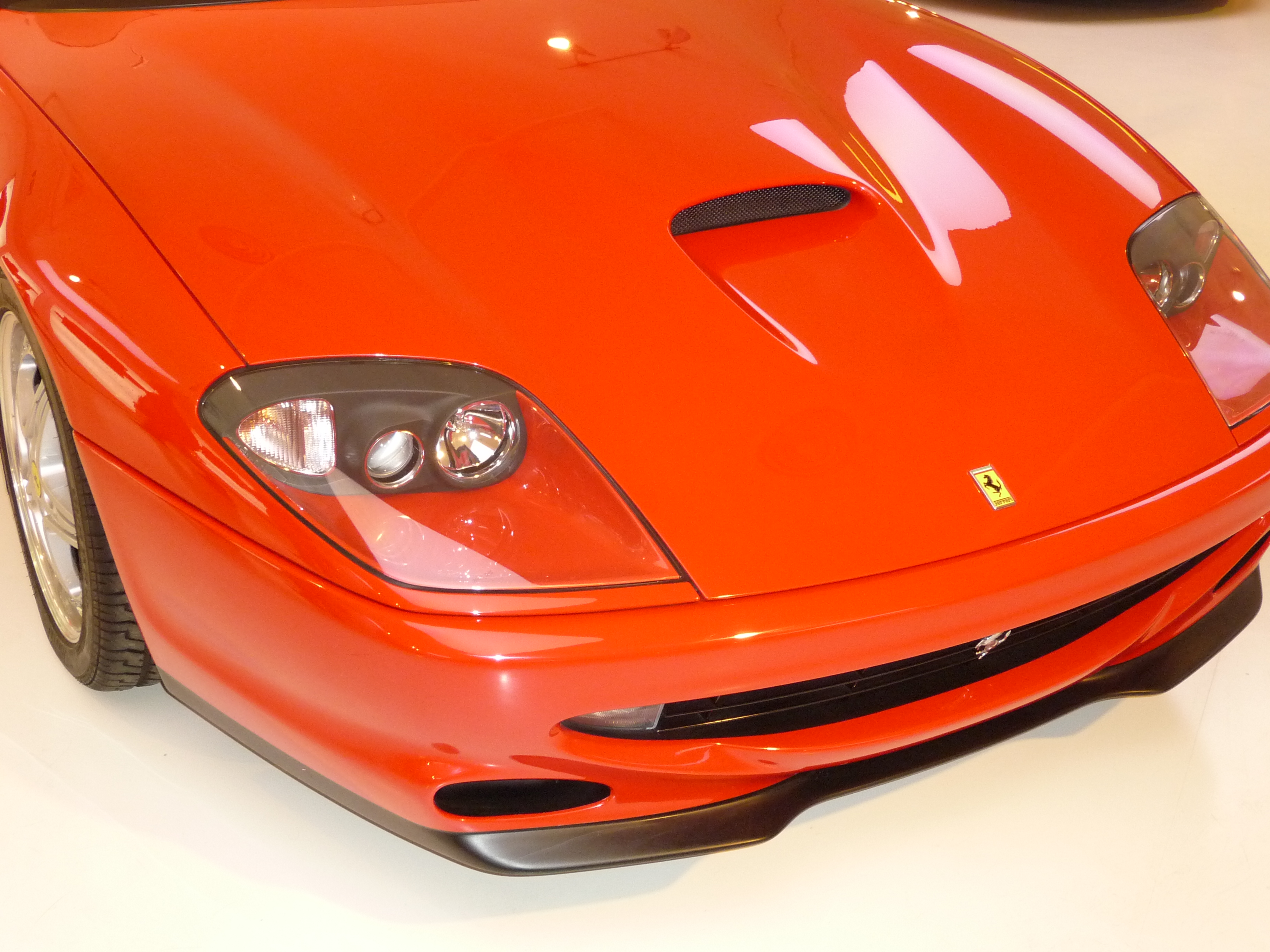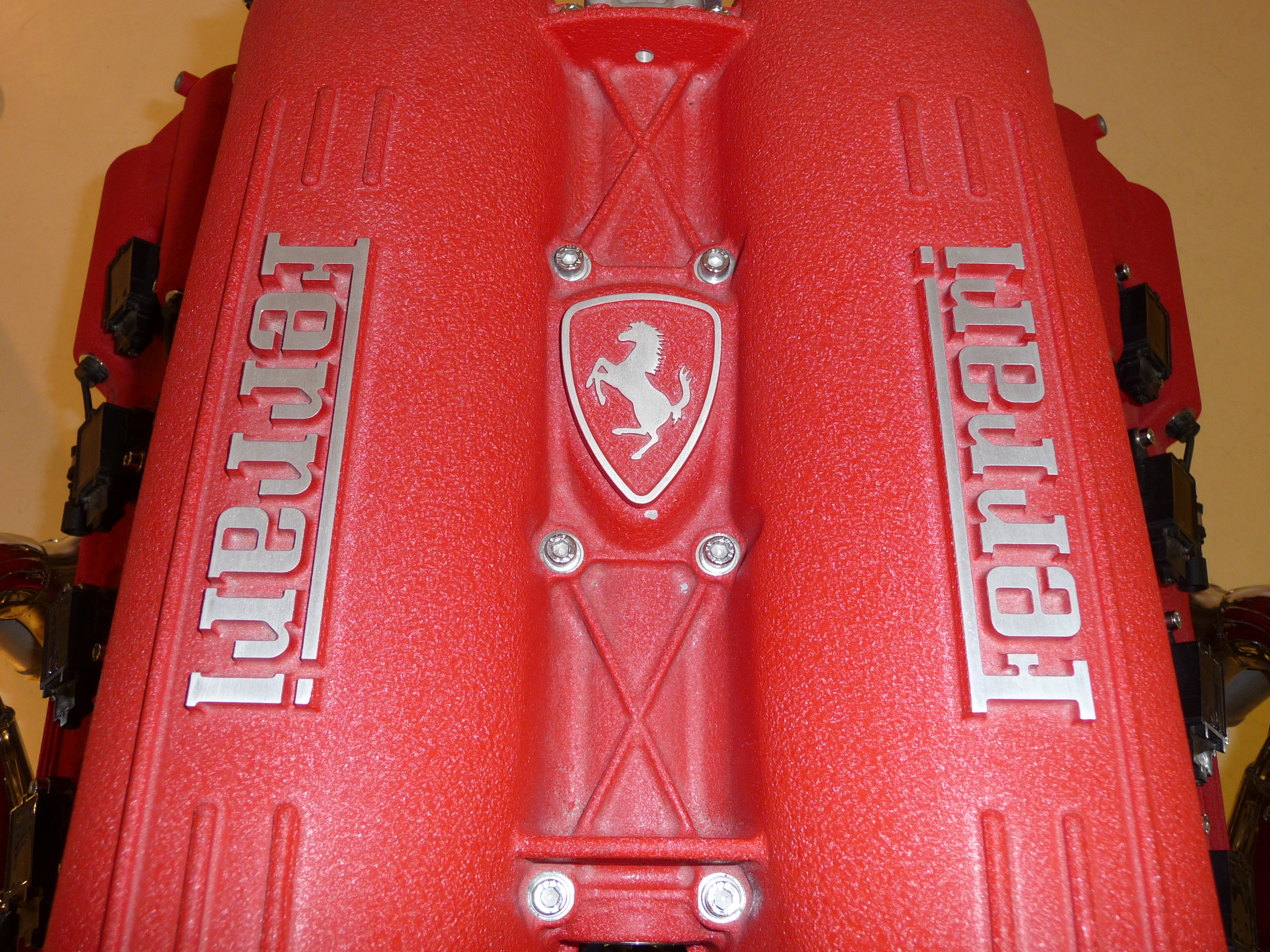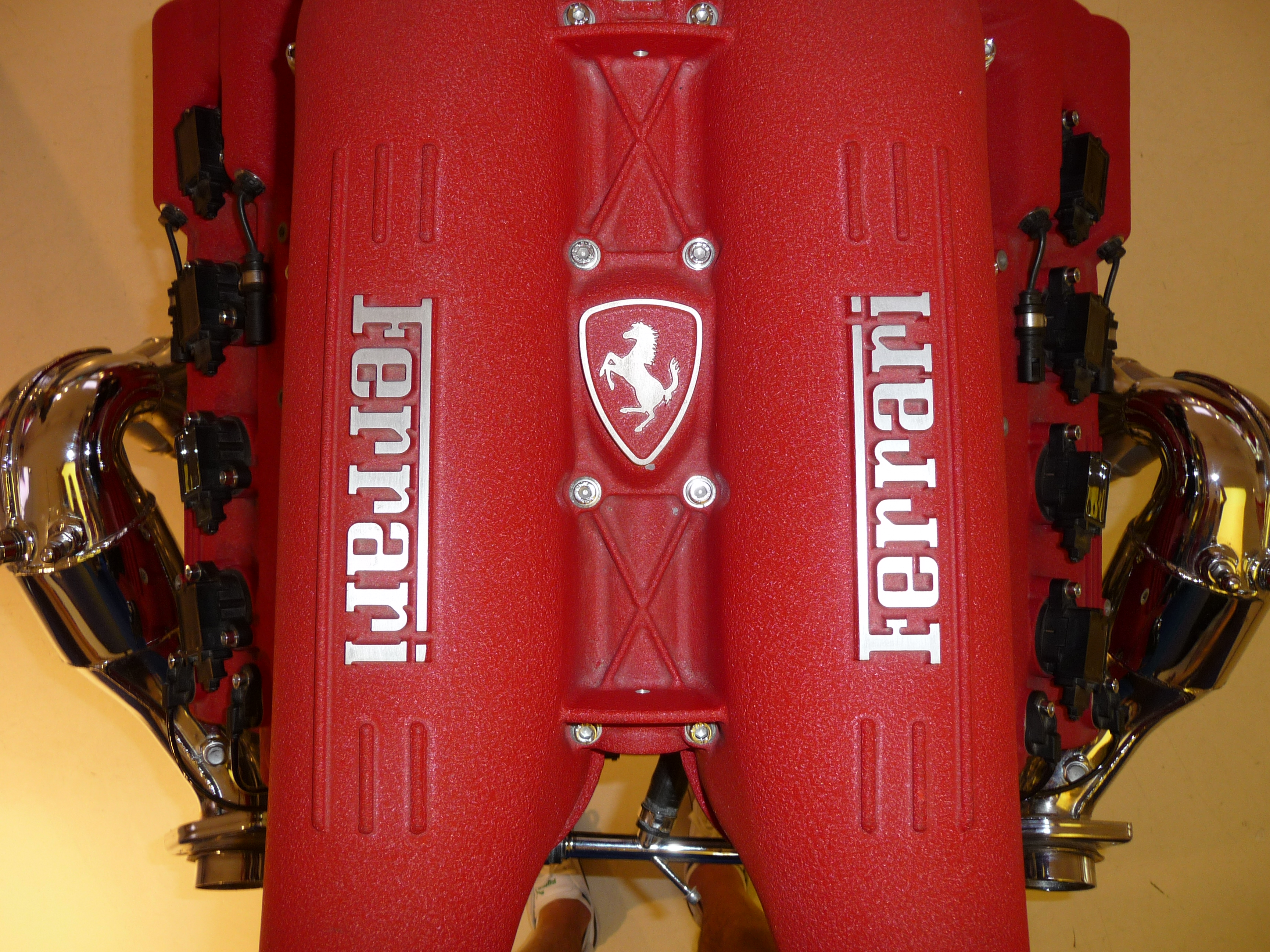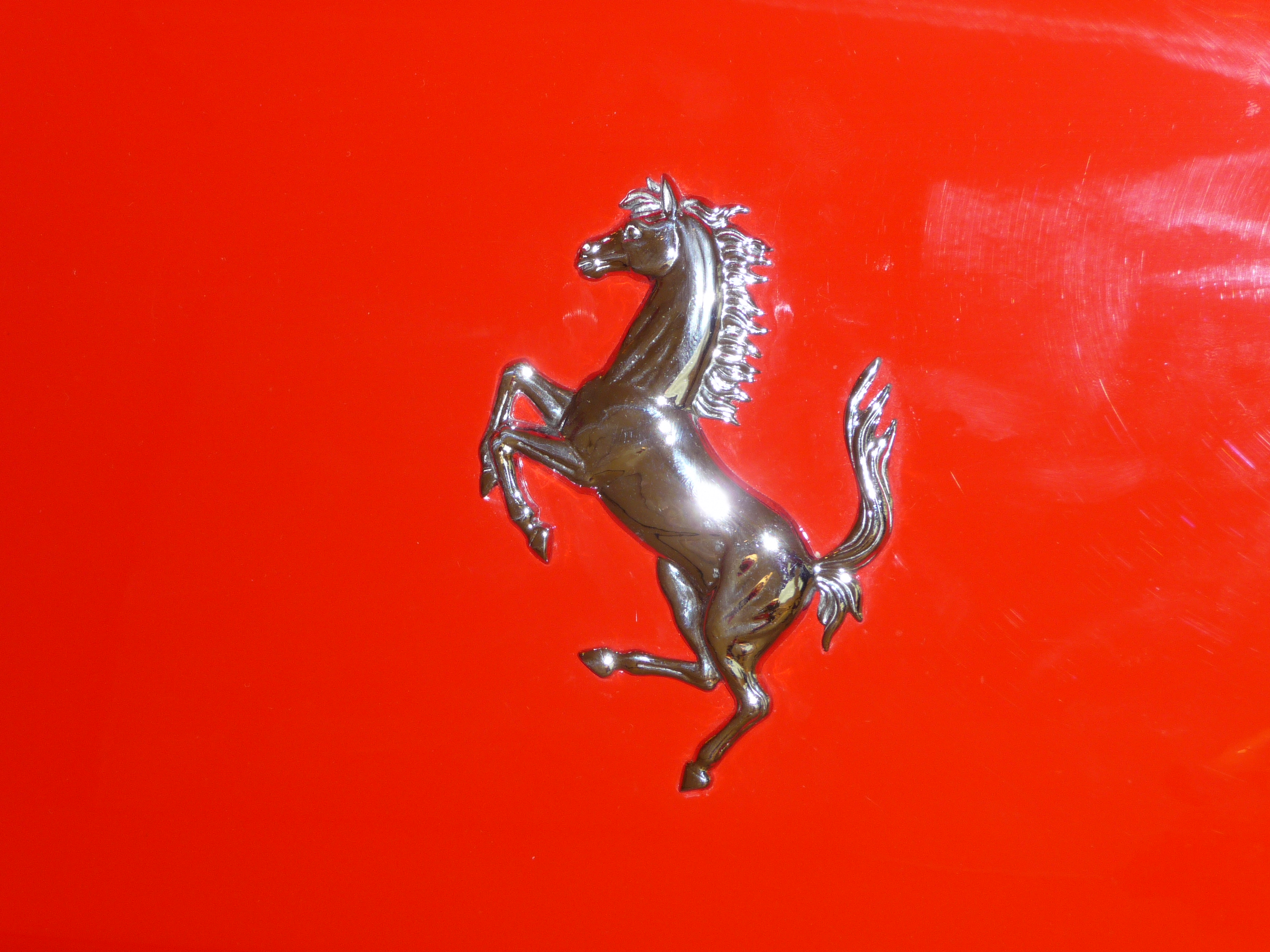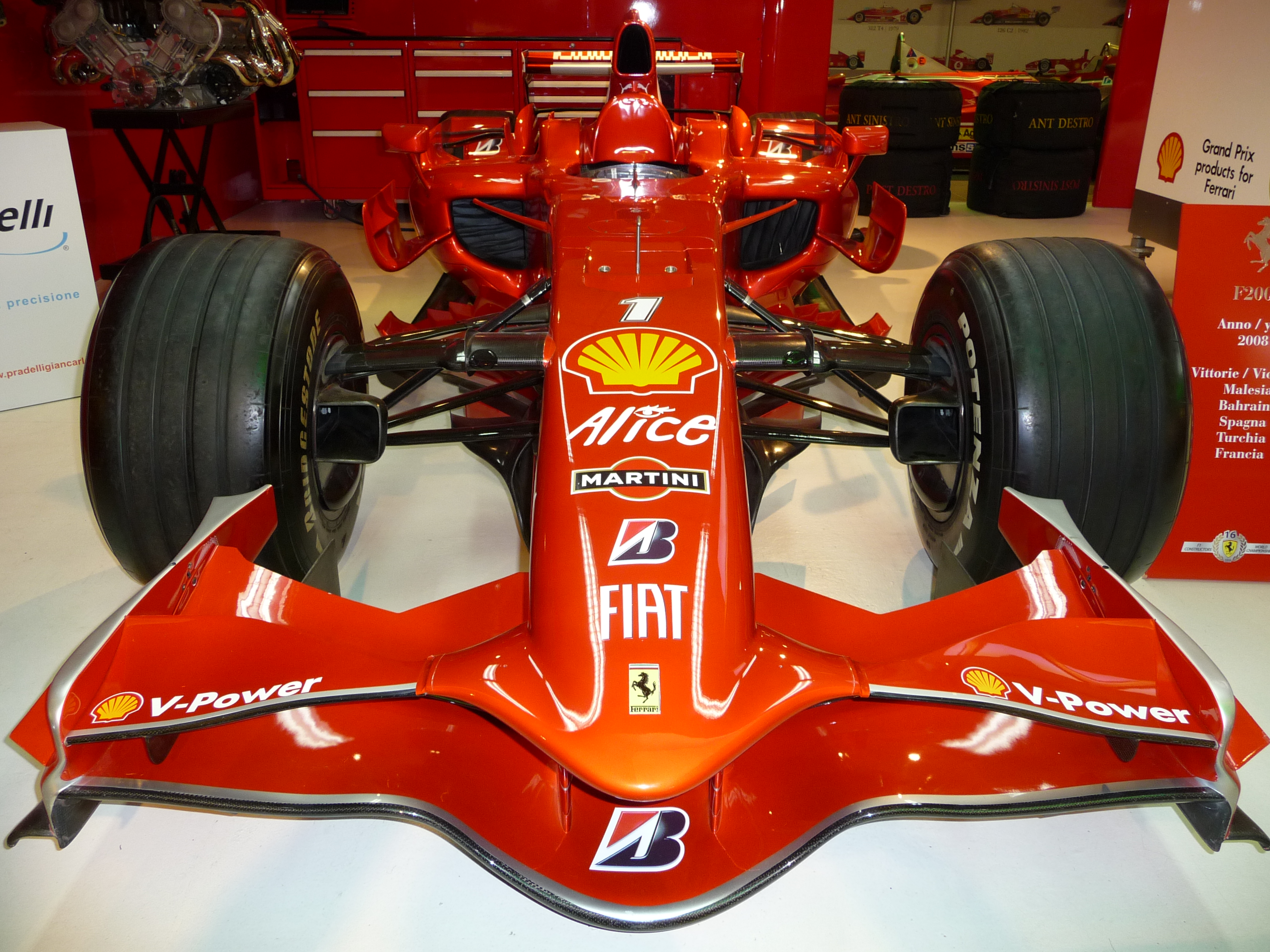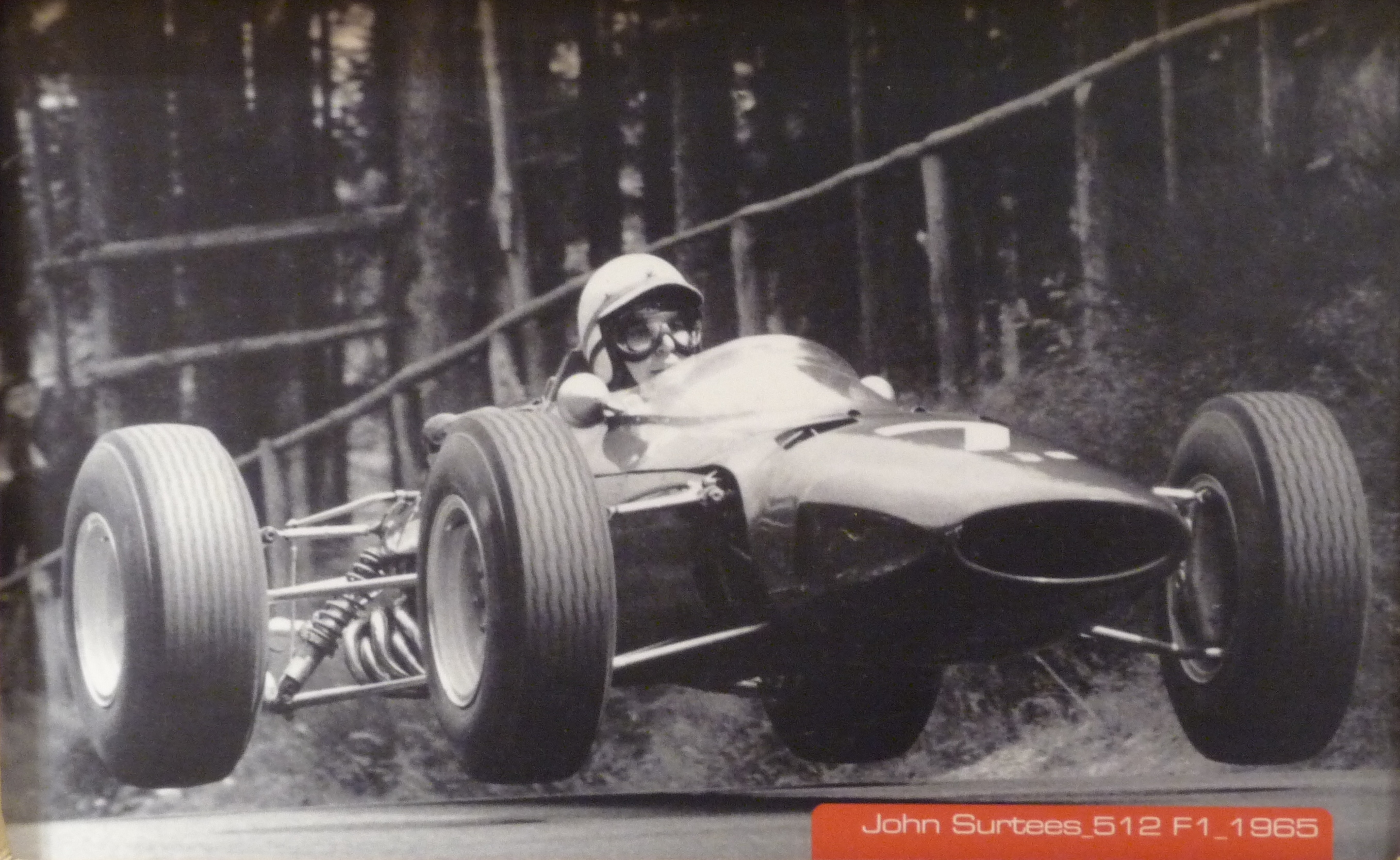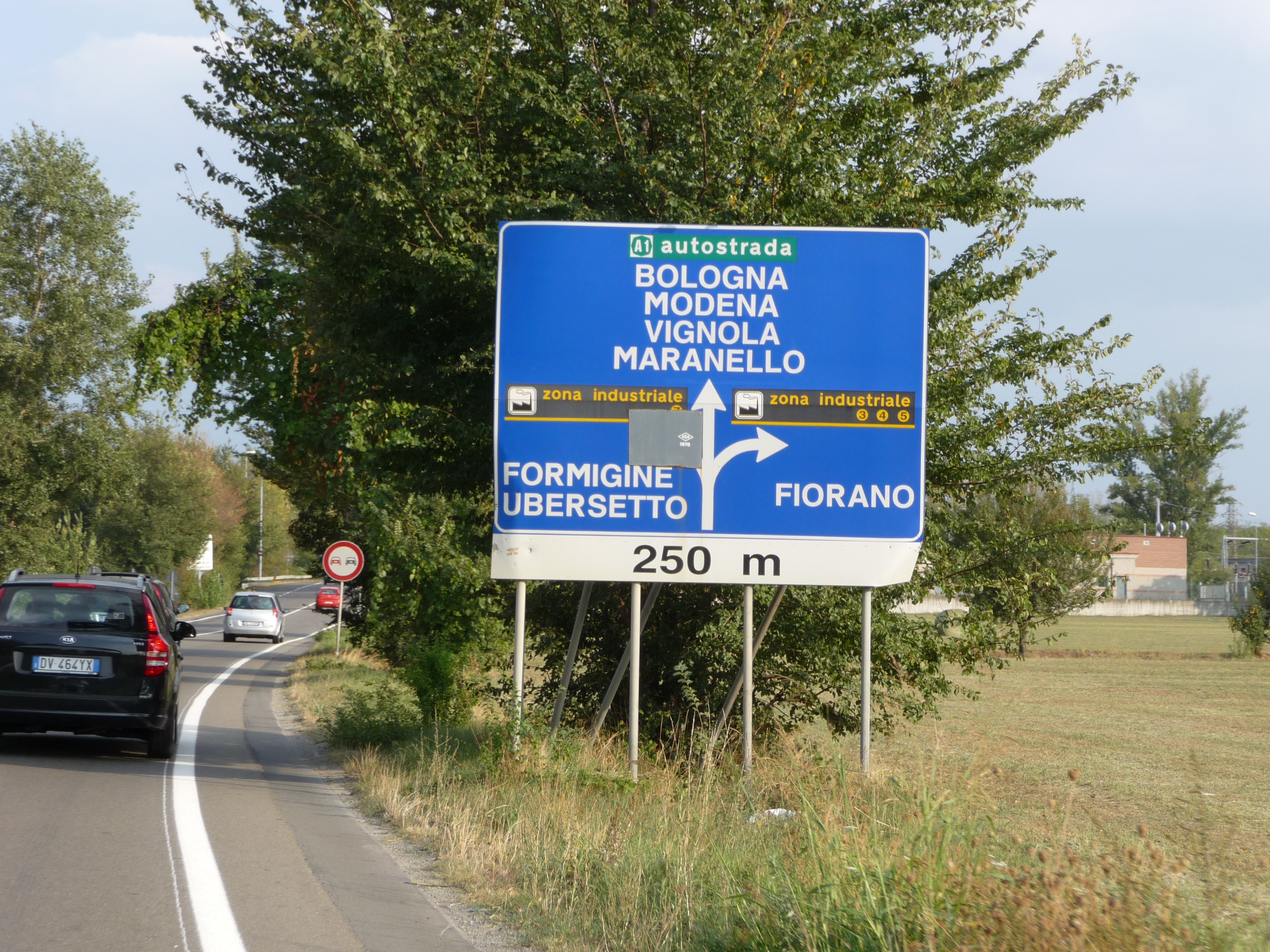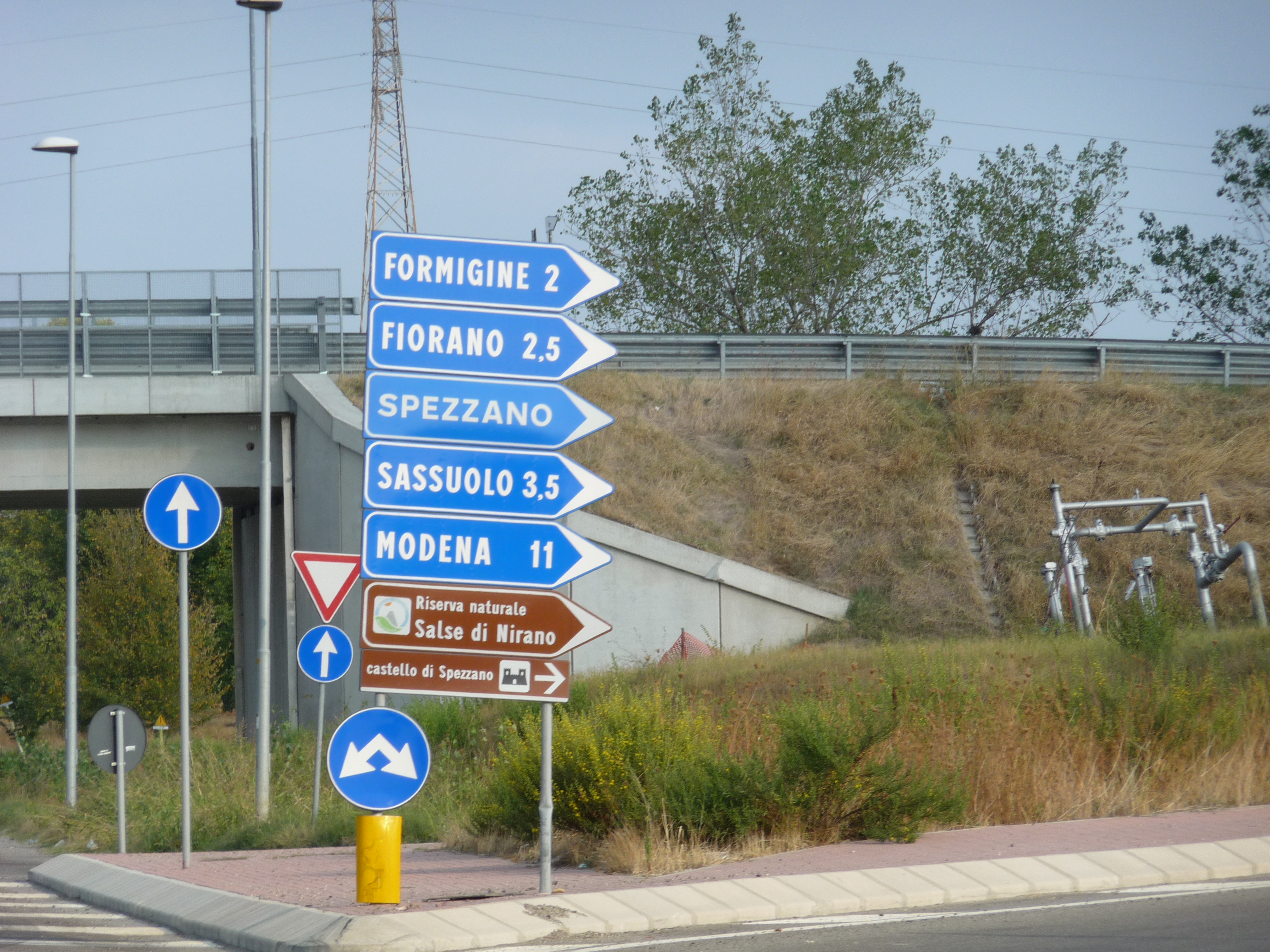 Time to leave the historical land of Ferrari and head to the race track.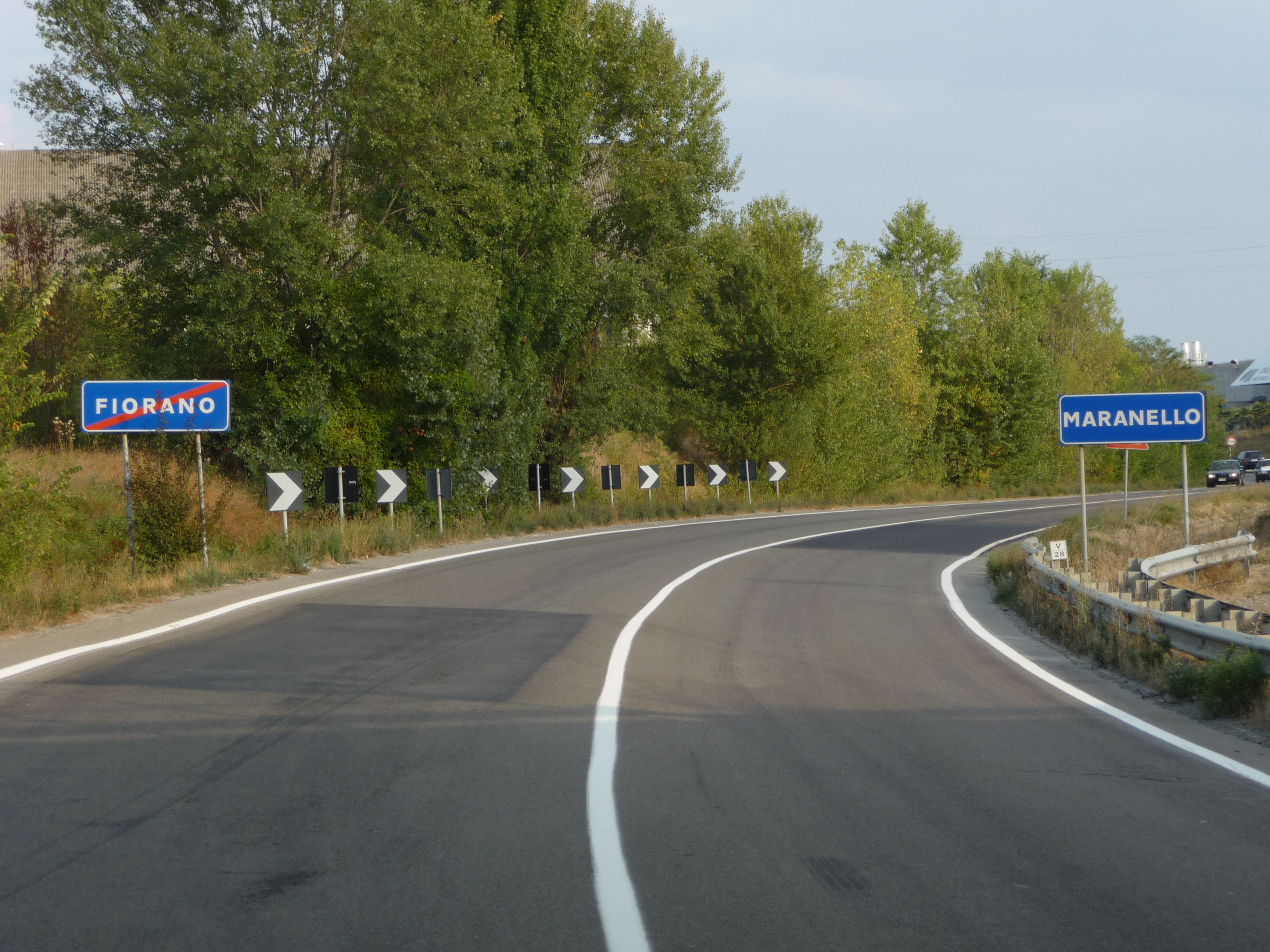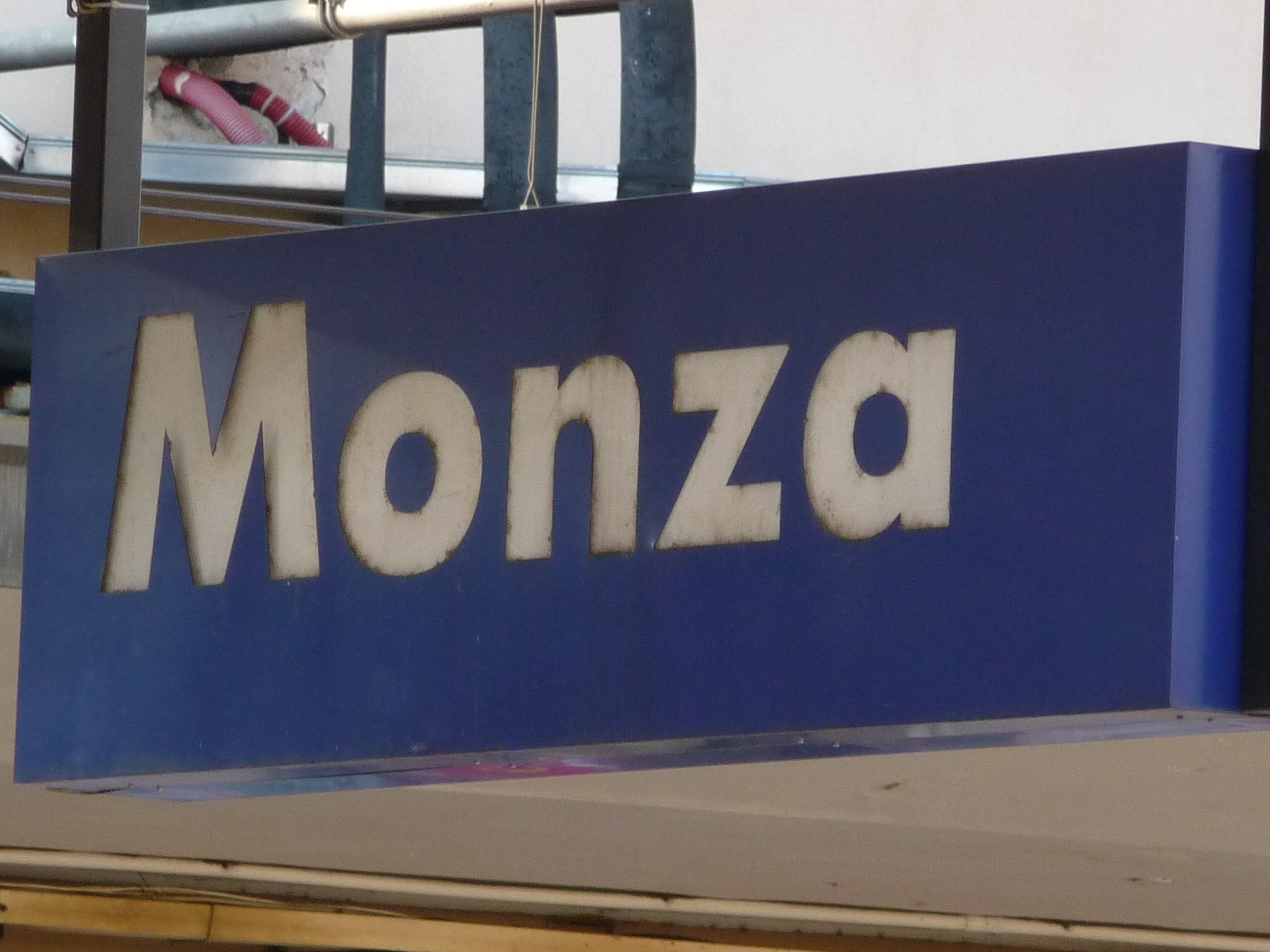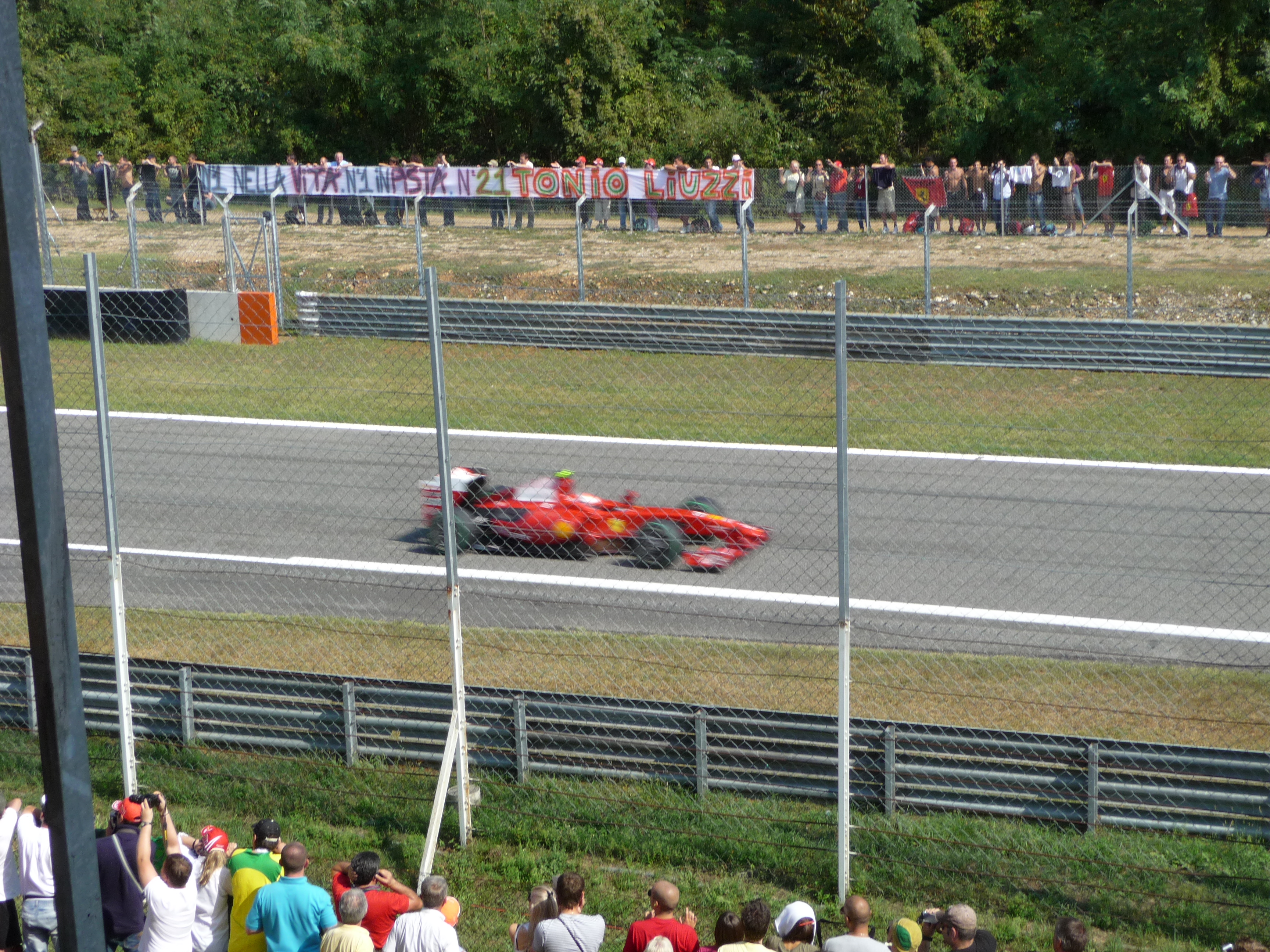 This was absolute insanity! At the end of the race the stands literally empty onto the track.
I could never imagine this happening in the US. It was like Times Square on New Year's Eve.
At the end of the race you literally run full sprint to get the best standing space under the podium.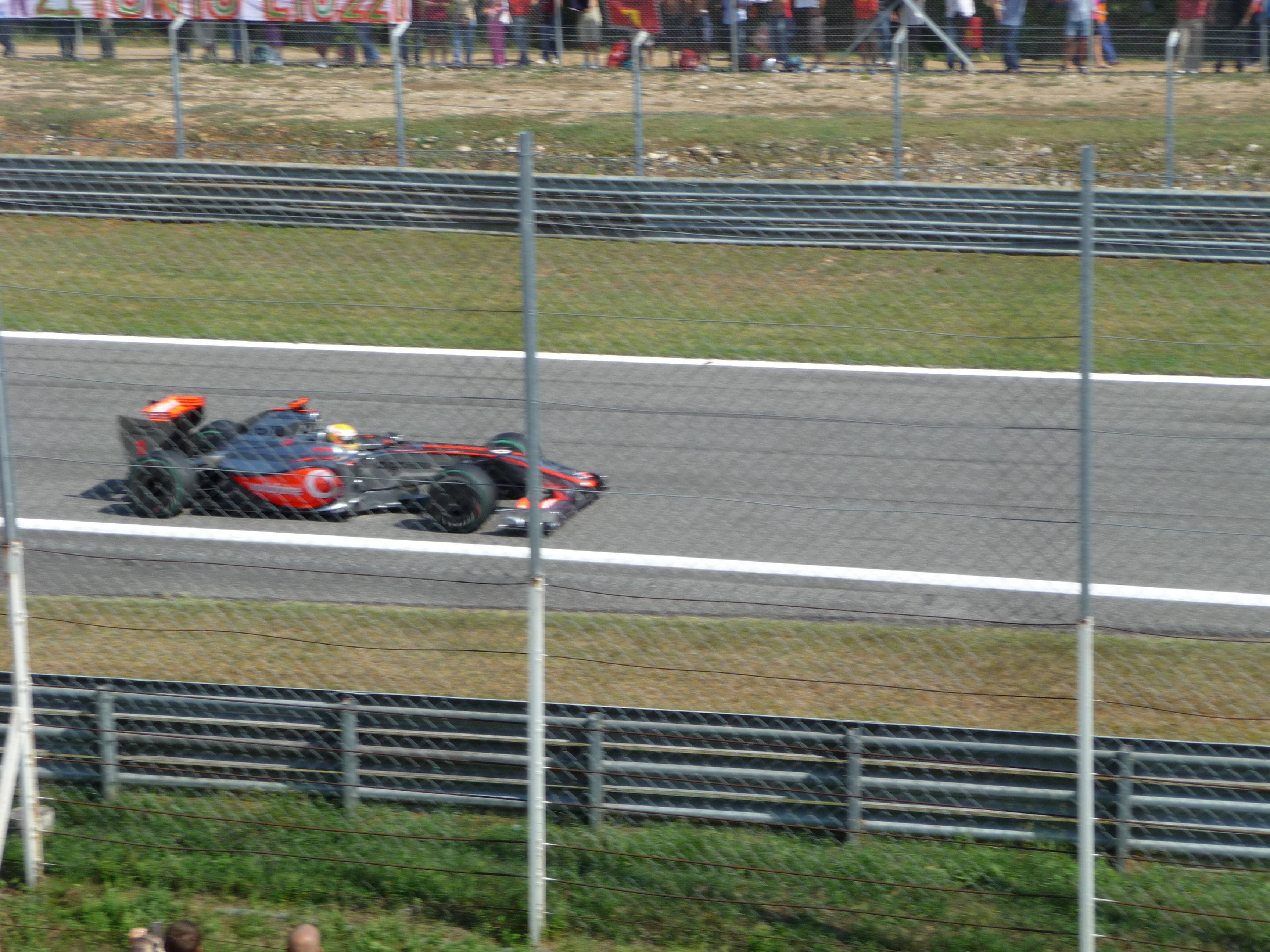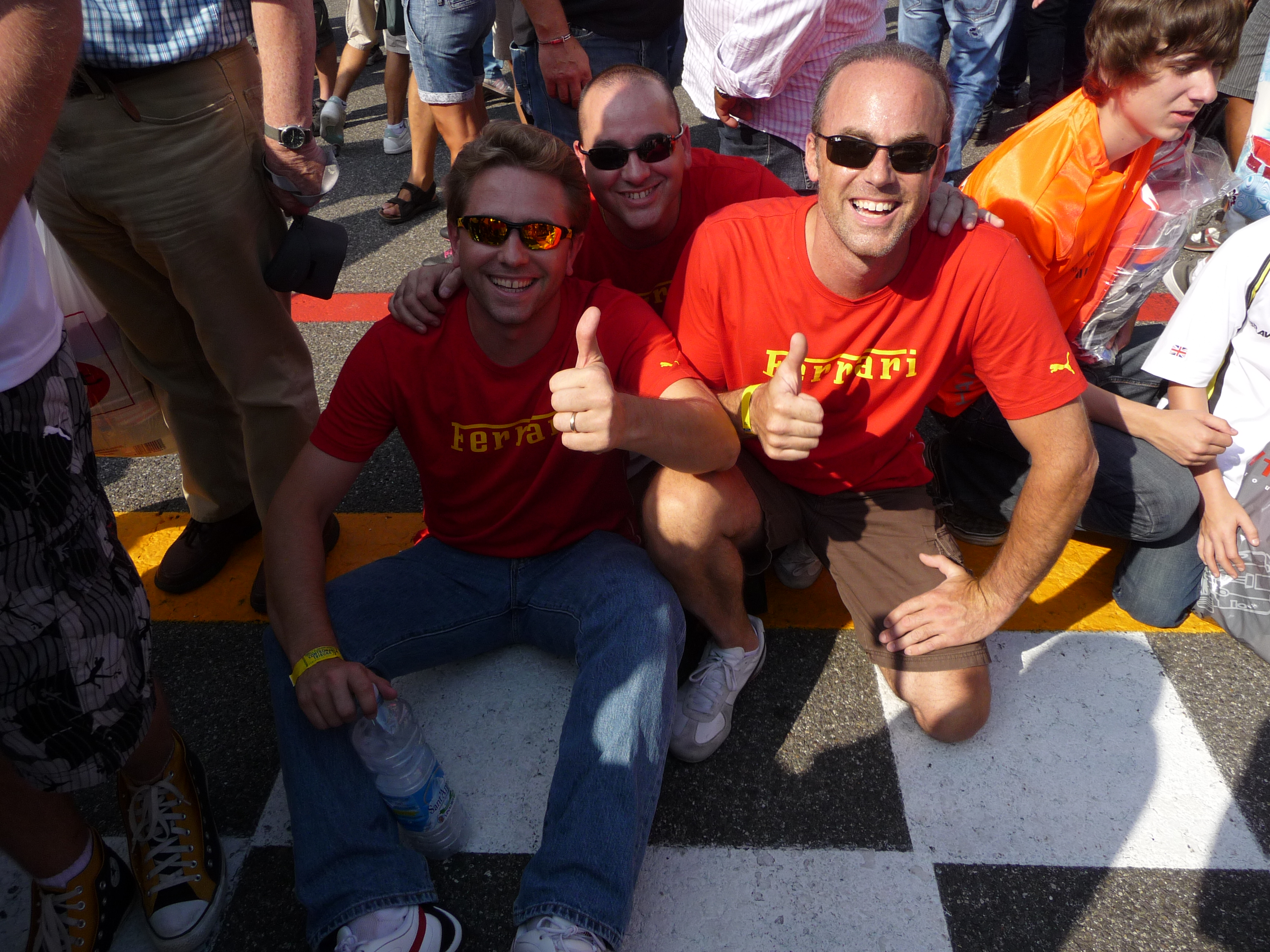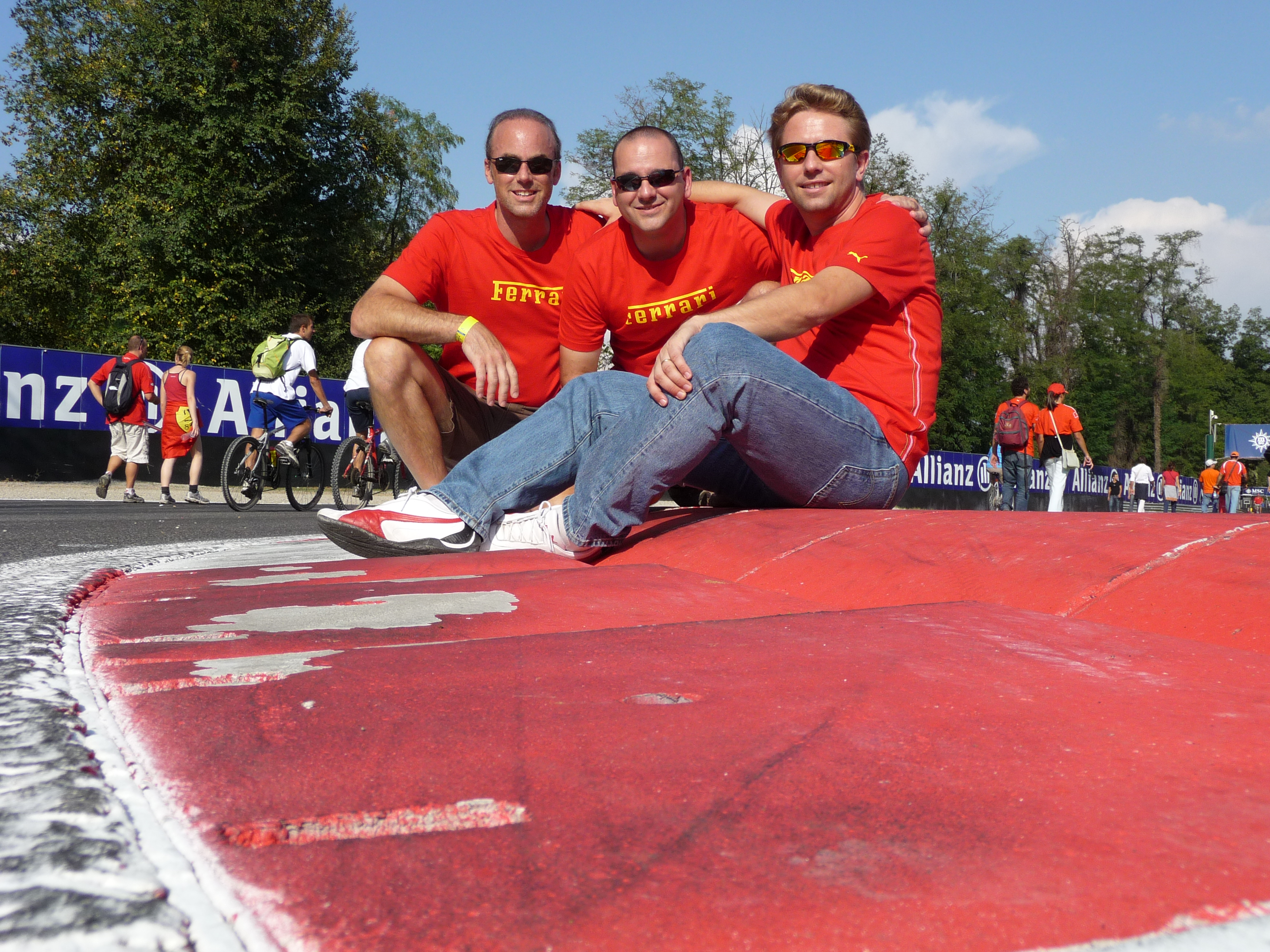 Fantasic day, fantastic weather.... and Hamilton stuffed his car into the barrier at Curve di Lesmo on the last lap ;-) ... !!