1969 Mustang Convertible
Luxery interior car with "H" code 351w
Desert car, originally delivered to Houston Tx, and lived in Nevada at least since 1986
1 of 3,439 Luxery interior convertibles in 1969
Restoration pics from ~1989 with previous owner in Las Vegas. (w/ prev. owner since 1986)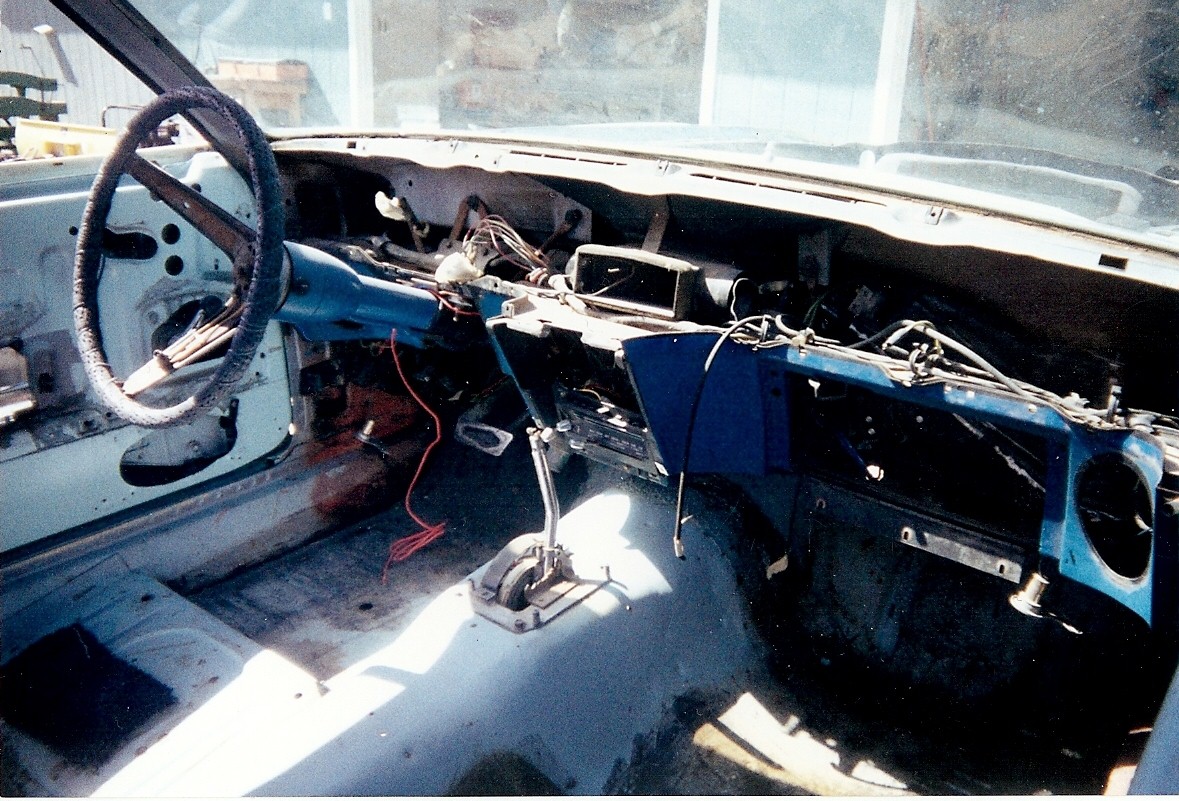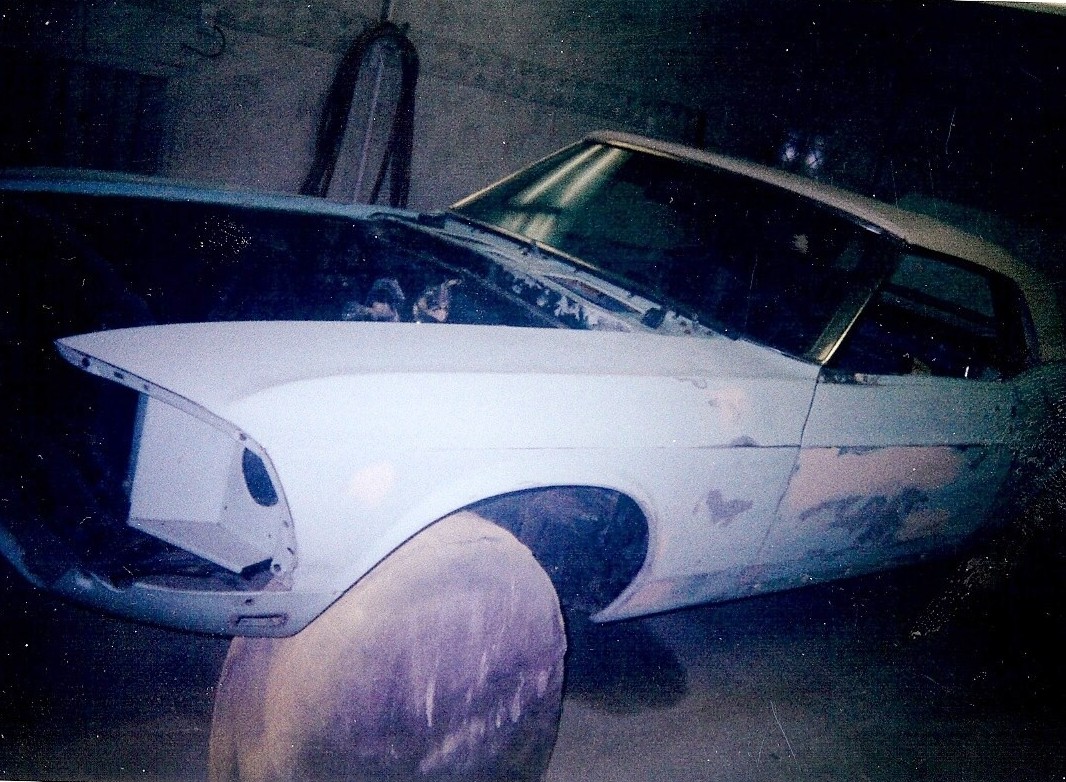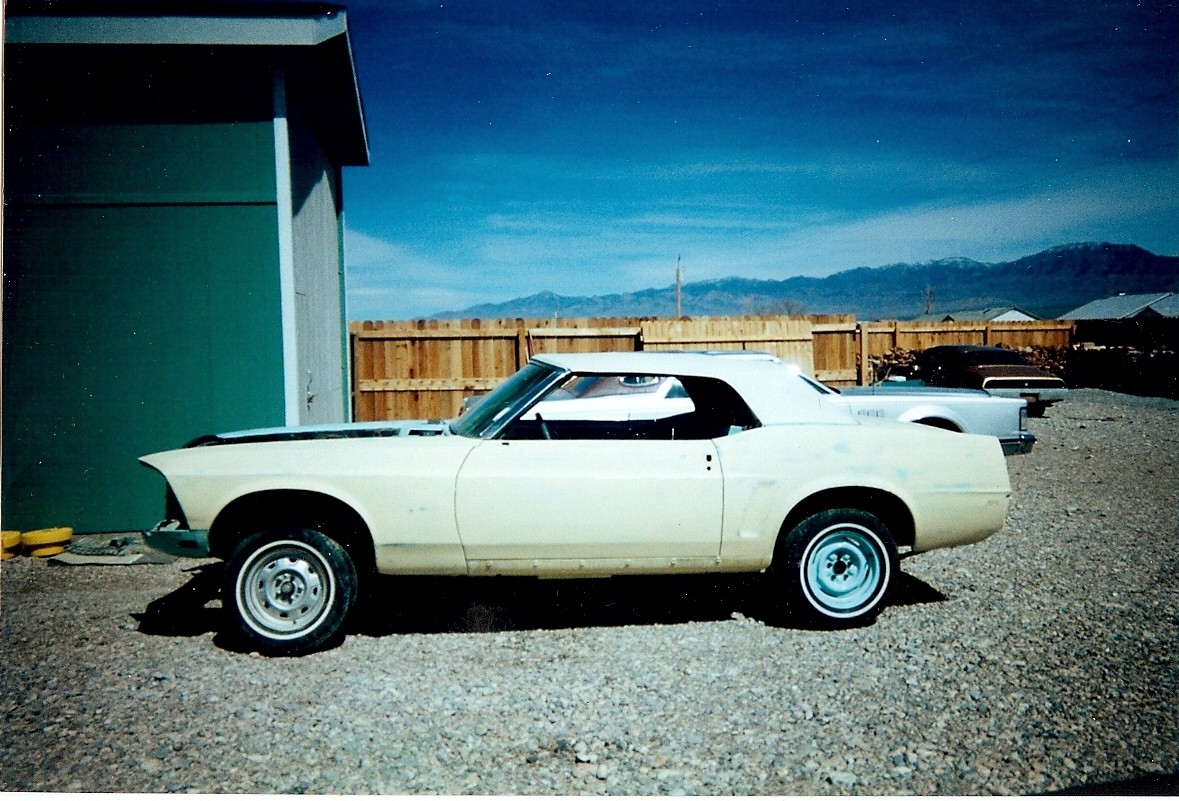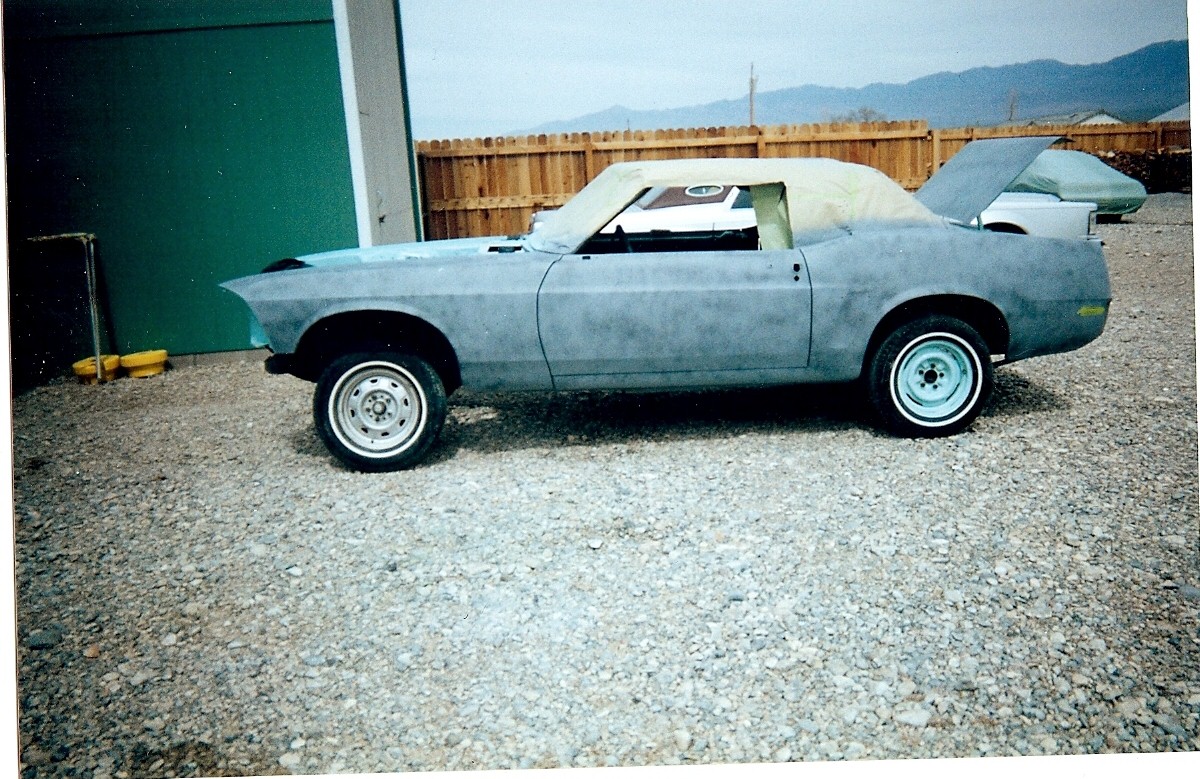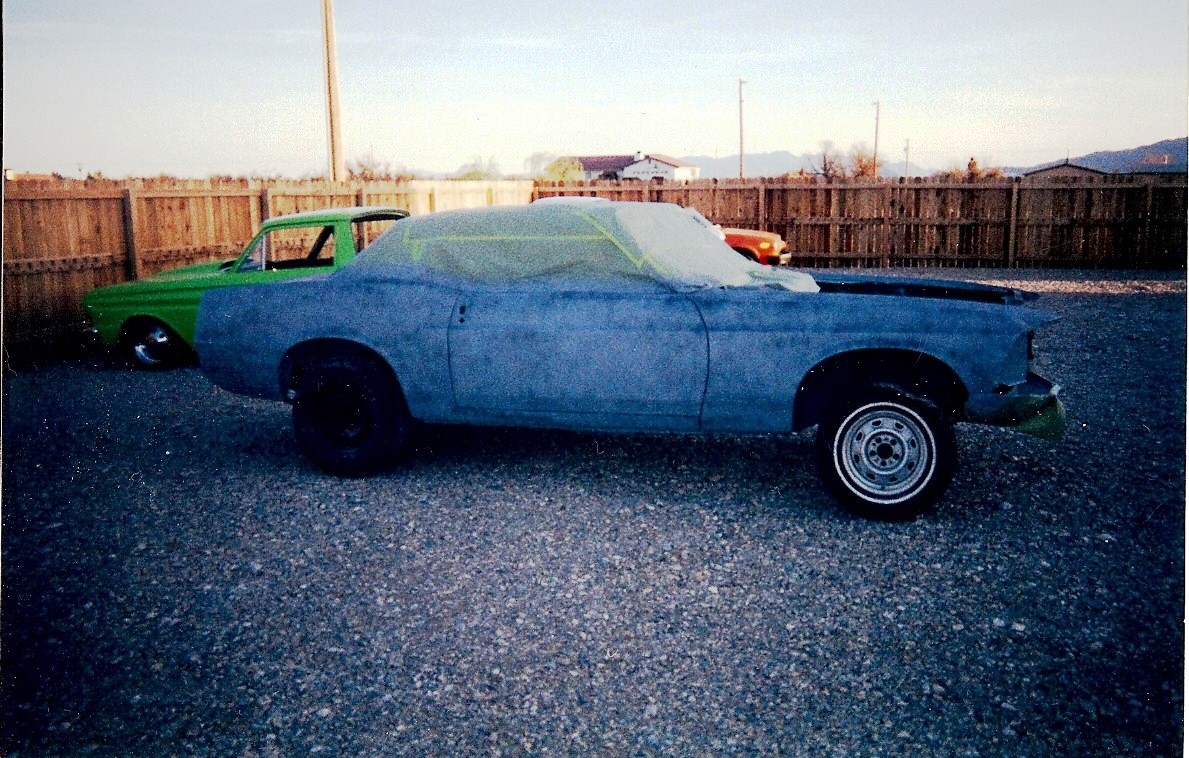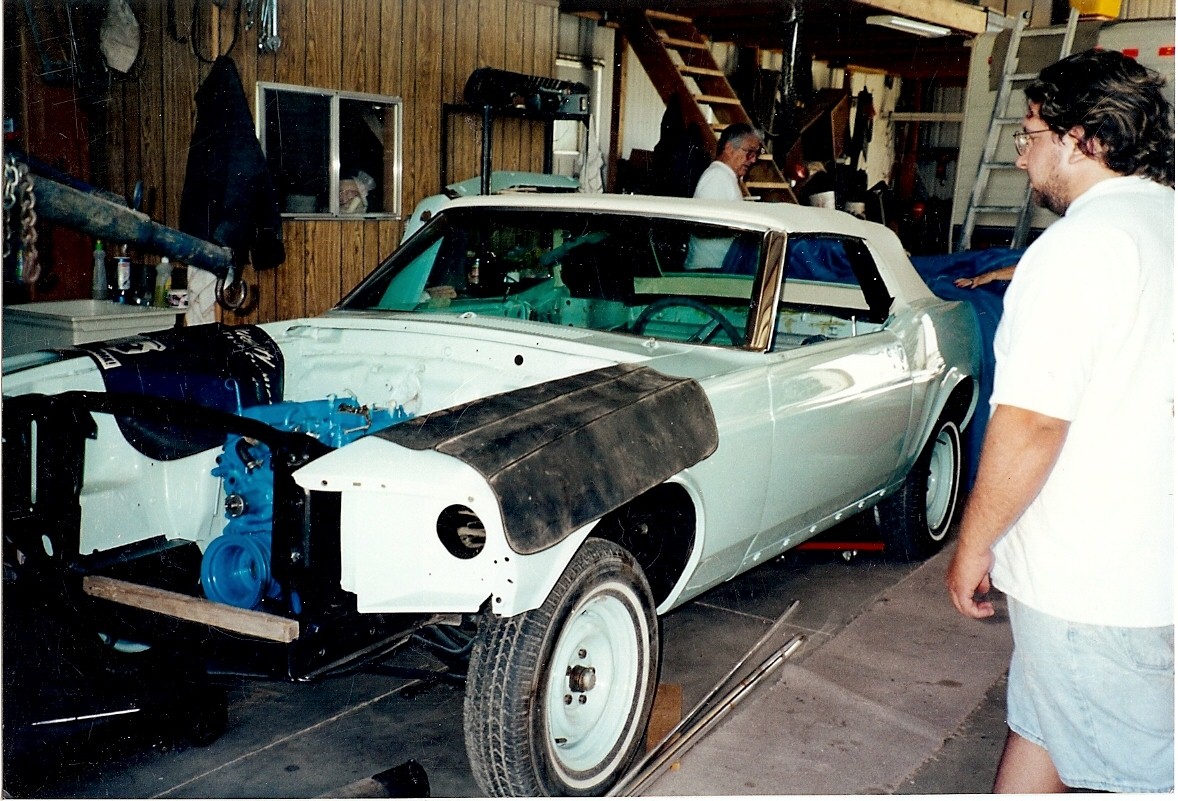 First restoration completed. Note, engine bay painted body color....don't know why...??? To each his own I guess... ;-)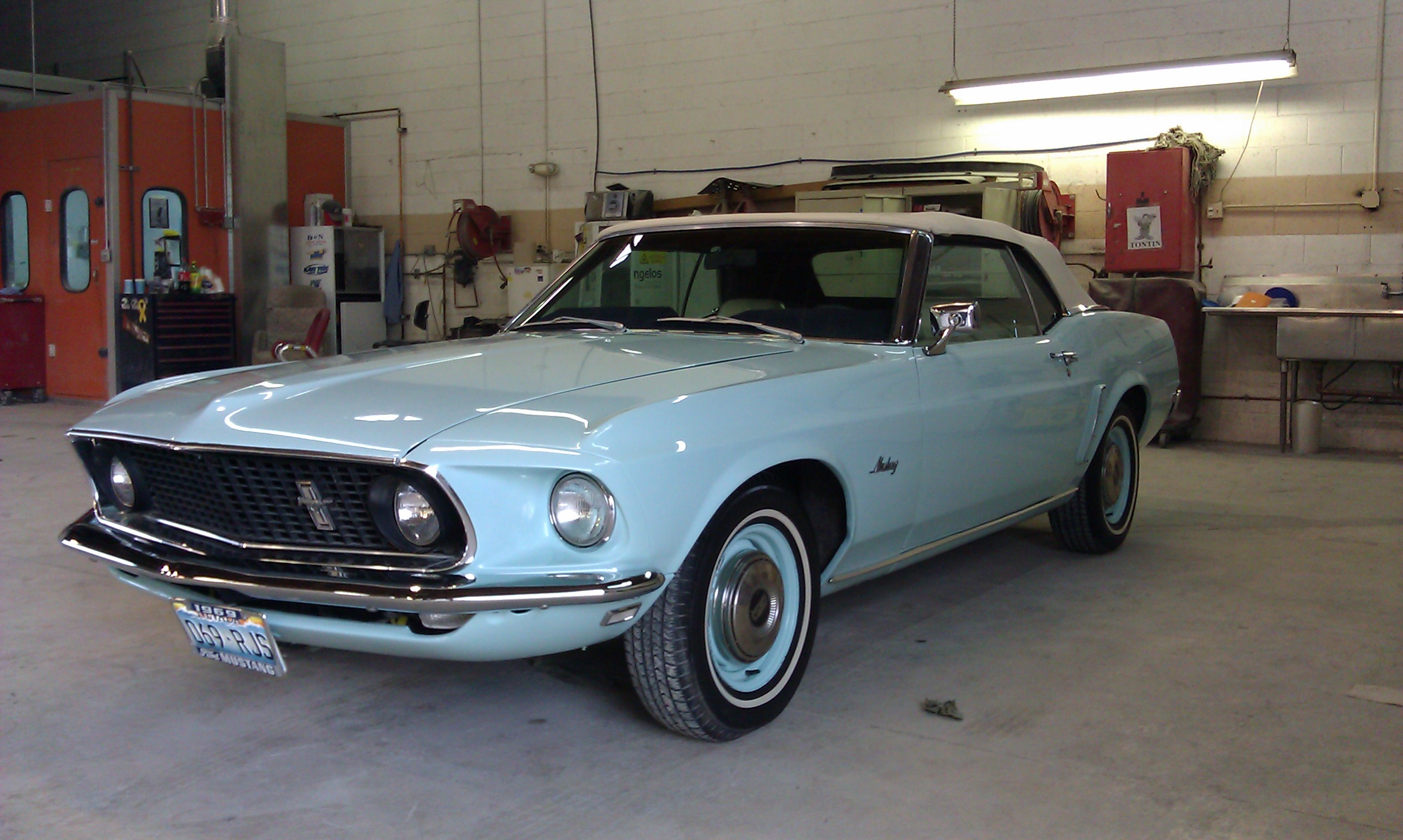 December 2012 ready for shipment to the great white north....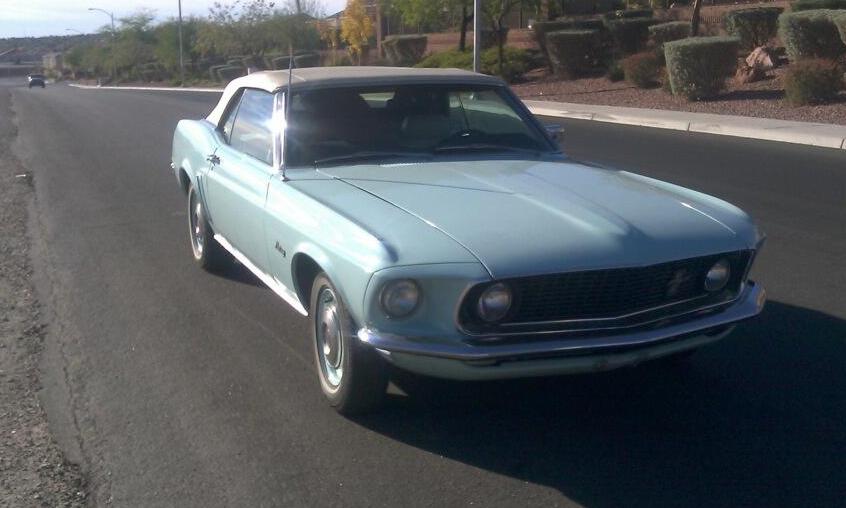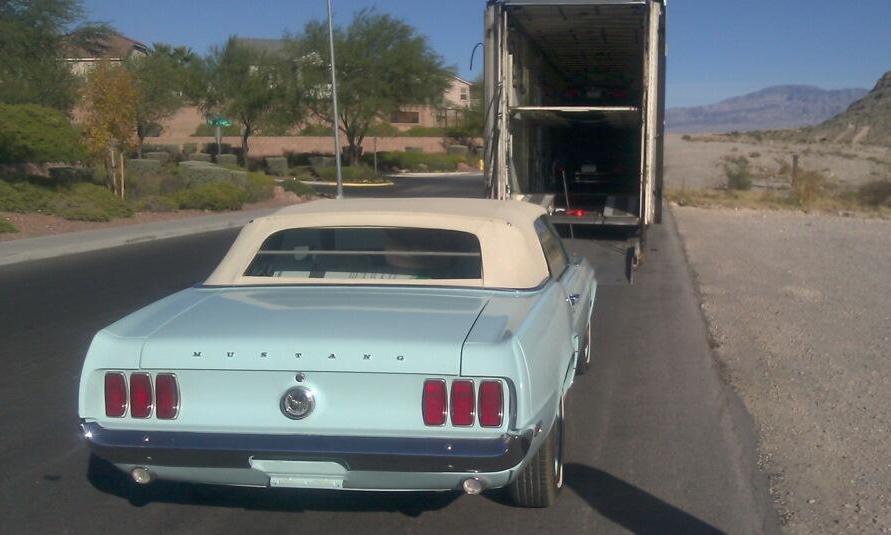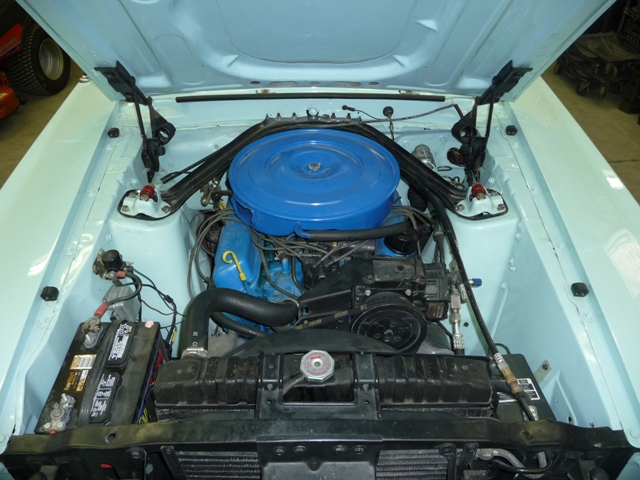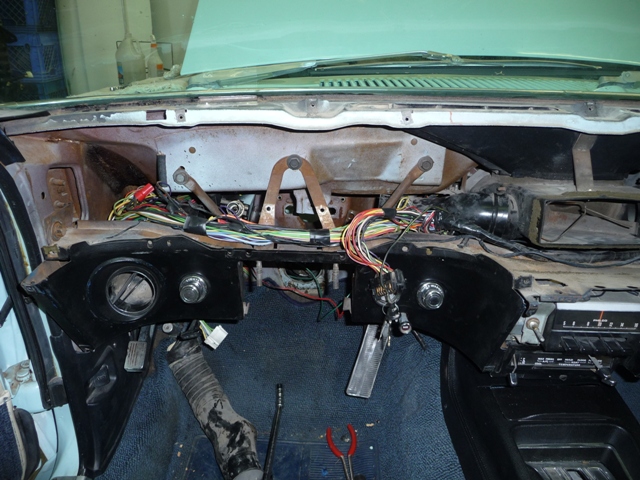 Dash pad was a bit crispy from the desert years. So, pulled it for replacement.
OK...so really....who needs help like this....!!!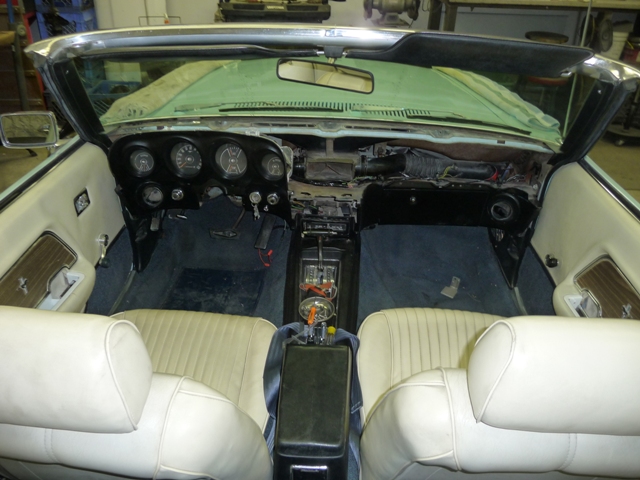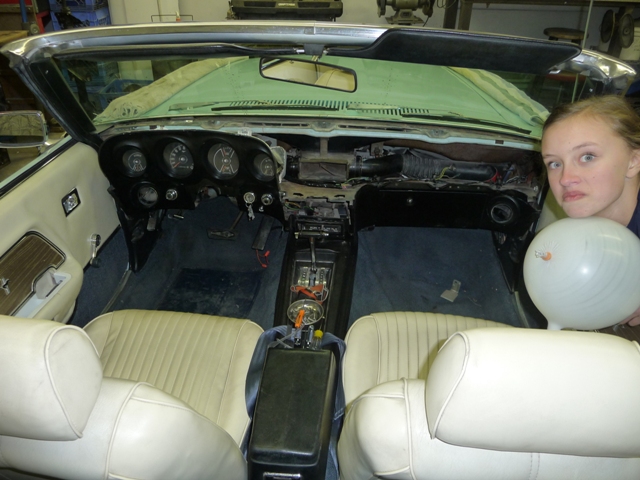 Crispy little desert friend.... who had hitched a ride somewhere in time.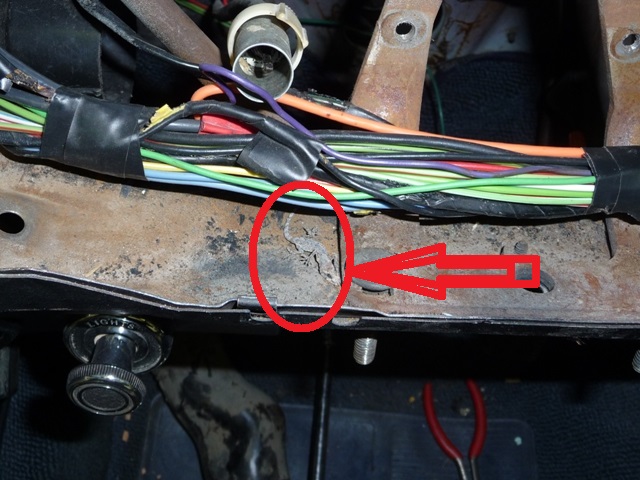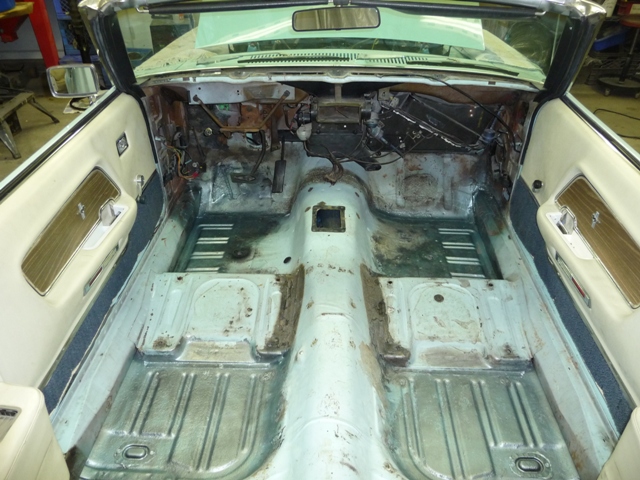 Cleaned up and repainted dash. Wire harness looked a bit suspicious...some crunchy wires...so hit craigs list and found a replacement.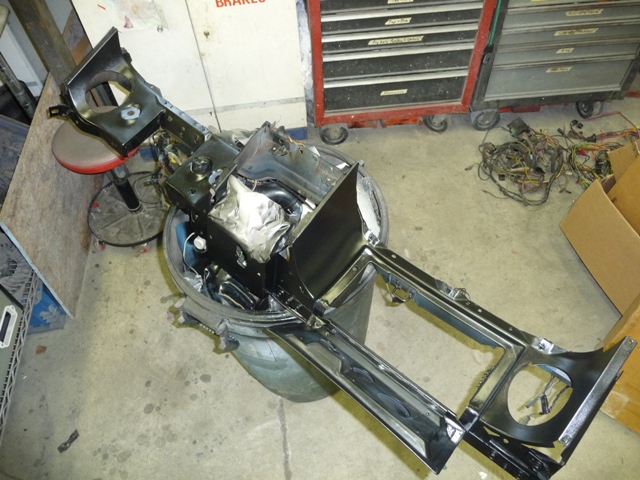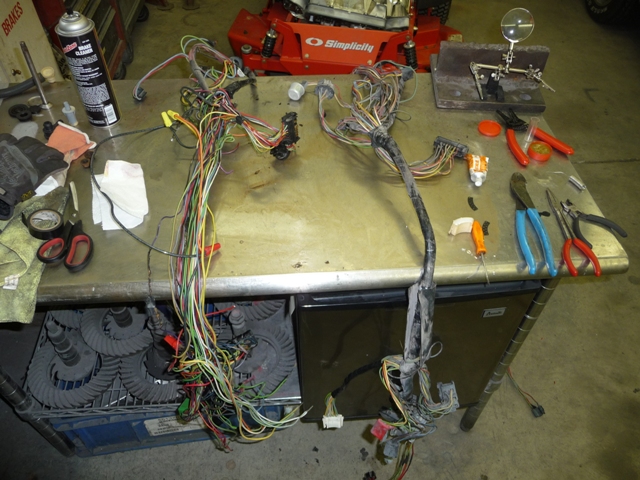 Vents were in pretty bad shape, so disassembled, replaced eye balls and felt. Threaded rivit holes and reassembled.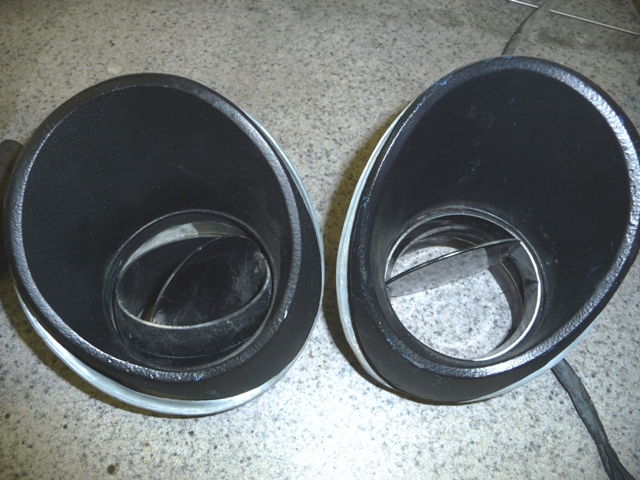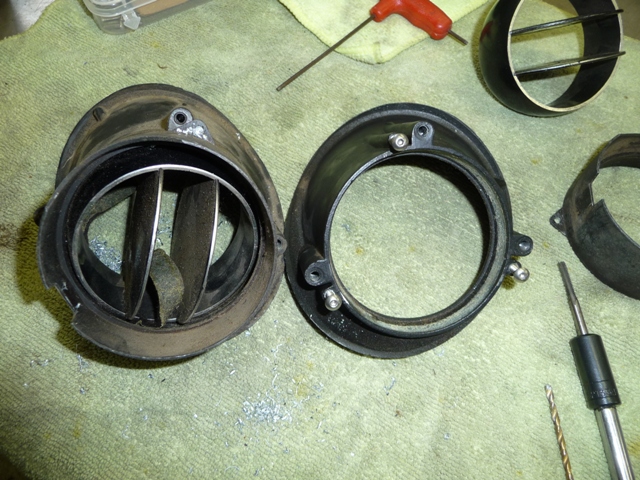 Original door skins weren't bad, but the boss said she wanted it to look brand new/
You know what they say...happy wife...happy life. After all ..... it is her car.
I chose life....live another day and all that.... ;-) so out with the old (vintage...patina parts) and in with the new :-(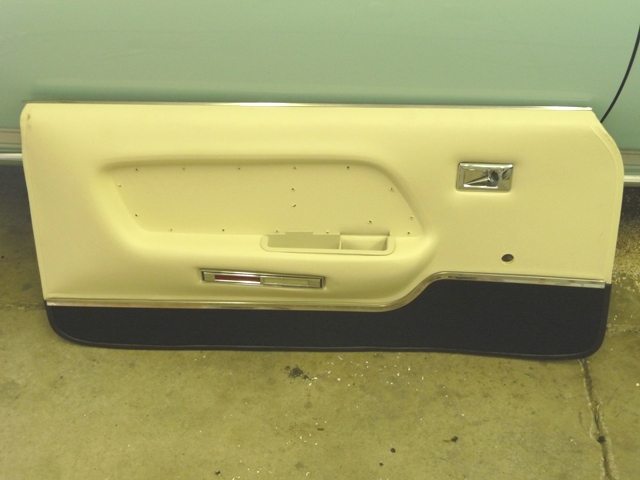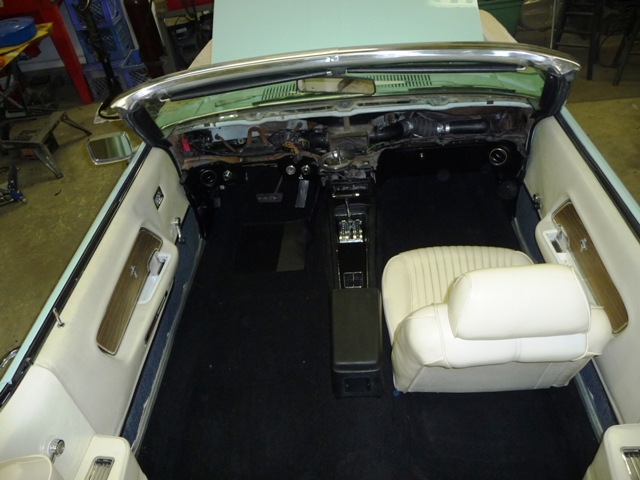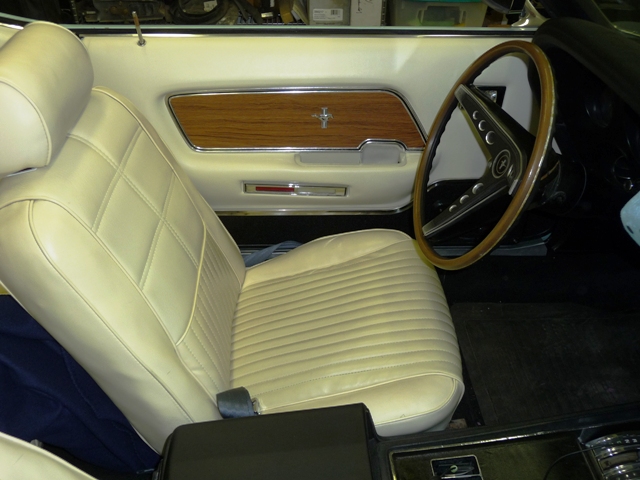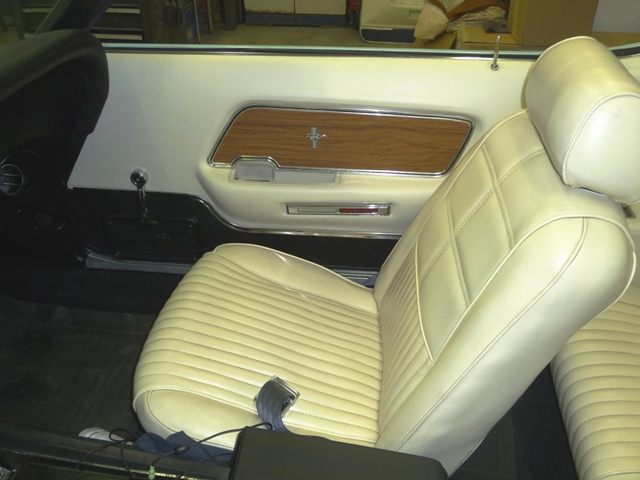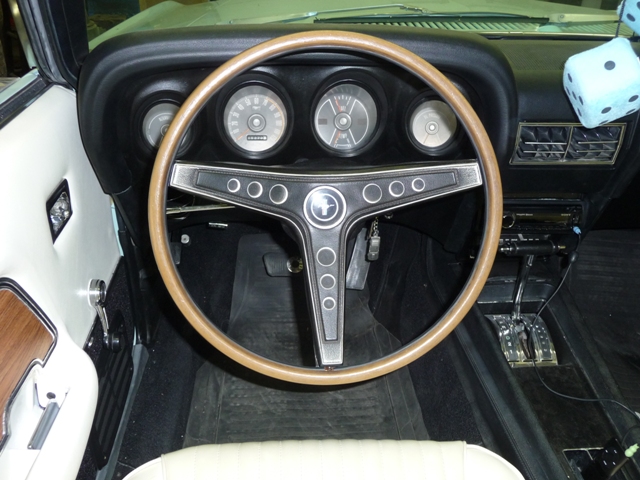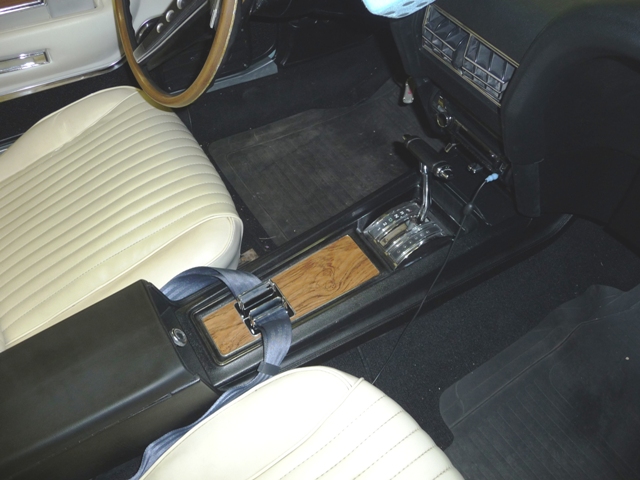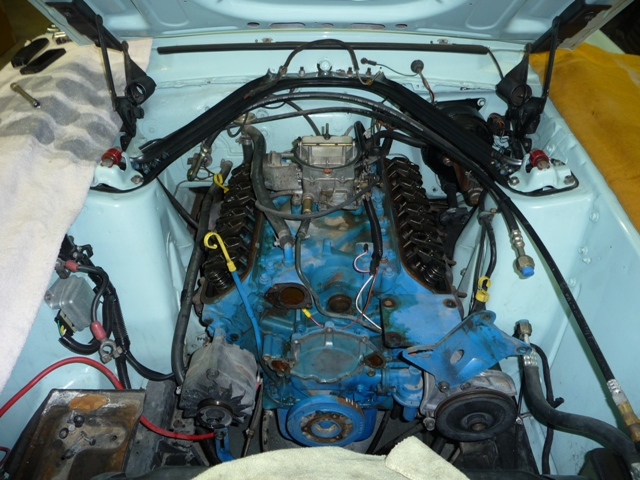 And...the other helper "V". Would you get serious already.... not.
Spring time...finally. "J" taking her for her first ride ;-)
She's so perty....